Parramatta Park conservation wins heritage award
Published: 23 May 2022 at 10:16 am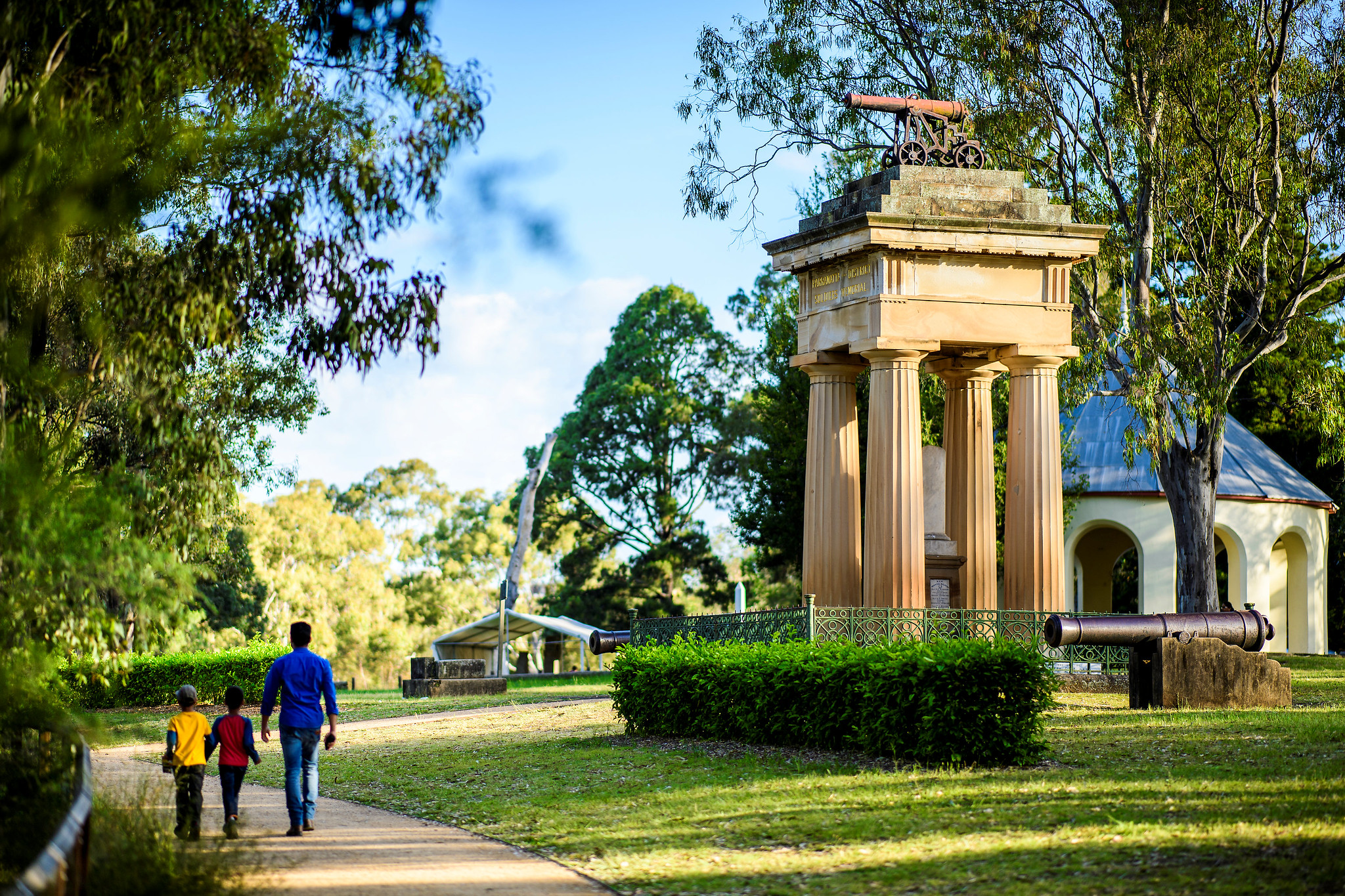 Parramatta Park's Boer War Memorial has won the 'Continuing Tradition' award at this year's National Trust (NSW) Heritage Awards.


The 118-year-old sandstone memorial commemorates Australia's first overseas military service as a newly federated country in the second Boer War, and was built mostly from stone salvaged from the old 1837 Parramatta Court House.
Greater Sydney Parklands and apprentices from the Traditional Restoration Company's stonemason apprenticeship program carried out the careful repair from the ground stones up as part of Parramatta Park's conservation heritage program.
"It is terrific to see the careful work of the young stonemasons and our heritage specialists recognised in these awards. The care they have taken to repair rather than replace the stones reflects the Park's commitment to conservation," said Greater Sydney Parklands Chief Executive, Suellen Fitzgerald.
"Parramatta Park is one of the most historically significant places in Australia today. It is home to at least 39,000 years of Aboriginal history and the World Heritage-listed convict site at Old Government House. As custodians of the park, it is Greater Sydney Parklands' responsibility to carefully manage and preserve the park's rich historical tapestry for future generations."
The National Trust (NSW) Heritage Awards celebrate outstanding practice in the field of heritage, awarding excellence in the conservation, protection, and interpretation of Aboriginal, built, natural and cultural heritage.
The Awards are the signature event of the Australian Heritage Festival in New South Wales and recognised 49 projects across eight categories at a ceremony at Doltone House in Sydney.
The Boer War Memorial was a finalist in both the 'Conservation – Built Heritage' and 'Continuing Tradition' categories.
Judges praised the project for the quality and commitment to traditional conservation techniques and for Greater Sydney Parklands' support of the stonemason apprenticeship program and the critical role these programs play in securing the future of our significant stone buildings and monuments.
MEDIA: Rebekka Wake | Greater Sydney Parklands | 0459 956 769