Parramatta Park sporting fields to undergo facelift
Published: 8 July 2022 at 11:14 am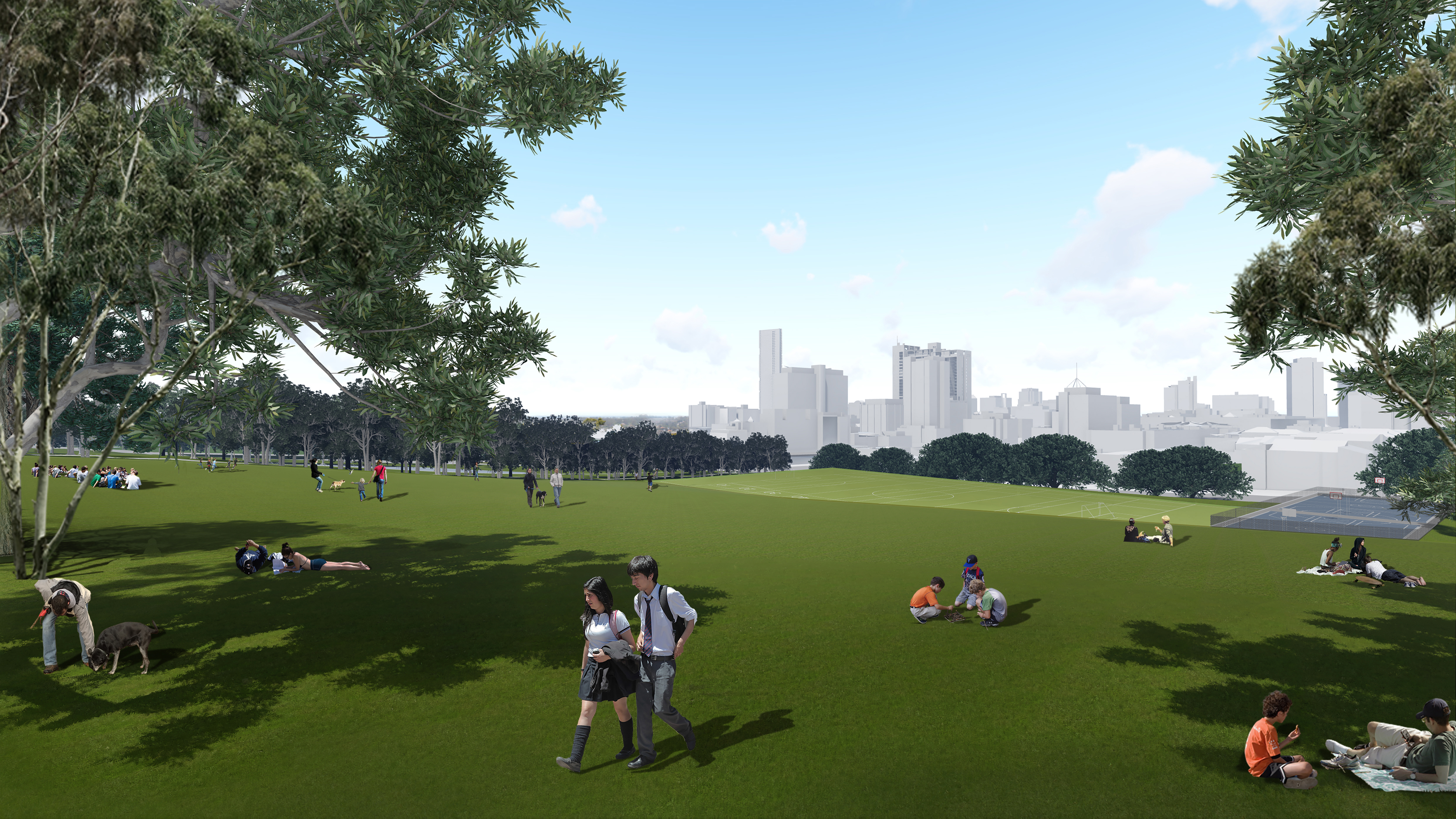 More western Sydney kids will be able to kick a footy, shoot some hoops or bowl an over thanks to new upgrades to Parramatta Park's junior sporting fields.


Member for Parramatta, Dr Geoff Lee, said a $3 million project to improve the turf, soil, irrigation and facilities of the park's junior sporting fields will mean more kids can play sport more frequently. The project is made possible with funding from the NSW Office of Sport.
"These upgrades are about giving more kids more access to quality sporting fields in Parramatta," said Dr Lee.
"Community sport has endured so many disruptions over the last two years and more recently with the heavy rain saturating fields. We're creating more resilient sporting fields that will be less impacted by weather and can cater for up to 30 per cent more use."
Parramatta Park's Mays Hill precinct will receive a new soccer field, upgraded basketball courts, and new and improved cricket nets, while five new synthetic cricket wickets will be installed at the Cattle Paddock and Salters Field. Significant turf and soil improvements have already been completed, and a new site-wide irrigation plan focused on sustainable water management and ground and river water usage is in development.
Approximately 265,000 junior sport players and school students use Parramatta Park each year, and Greater Sydney Parklands expects this to rise to 350,000 with the new upgrades.
"Parramatta Park is a critical green space for Parramatta's growing population. We want to help the community to access and make the most of this space to support community health and wellbeing," said Greater Sydney Parklands Acting Chief Executive, Joshua French.
"We are building resilience in Parramatta Park for the future. This important work means the fields will use less water in times of drought, drain better in times of rain and be more available to the community."
Work will begin this winter with the fields expected to be ready to use in time for the summer sport season.