NOTICE – change of traffic conditions for Carols in the Crescent with Guy Sebastian and Friends
Published: 10 December 2018 at 12:00 am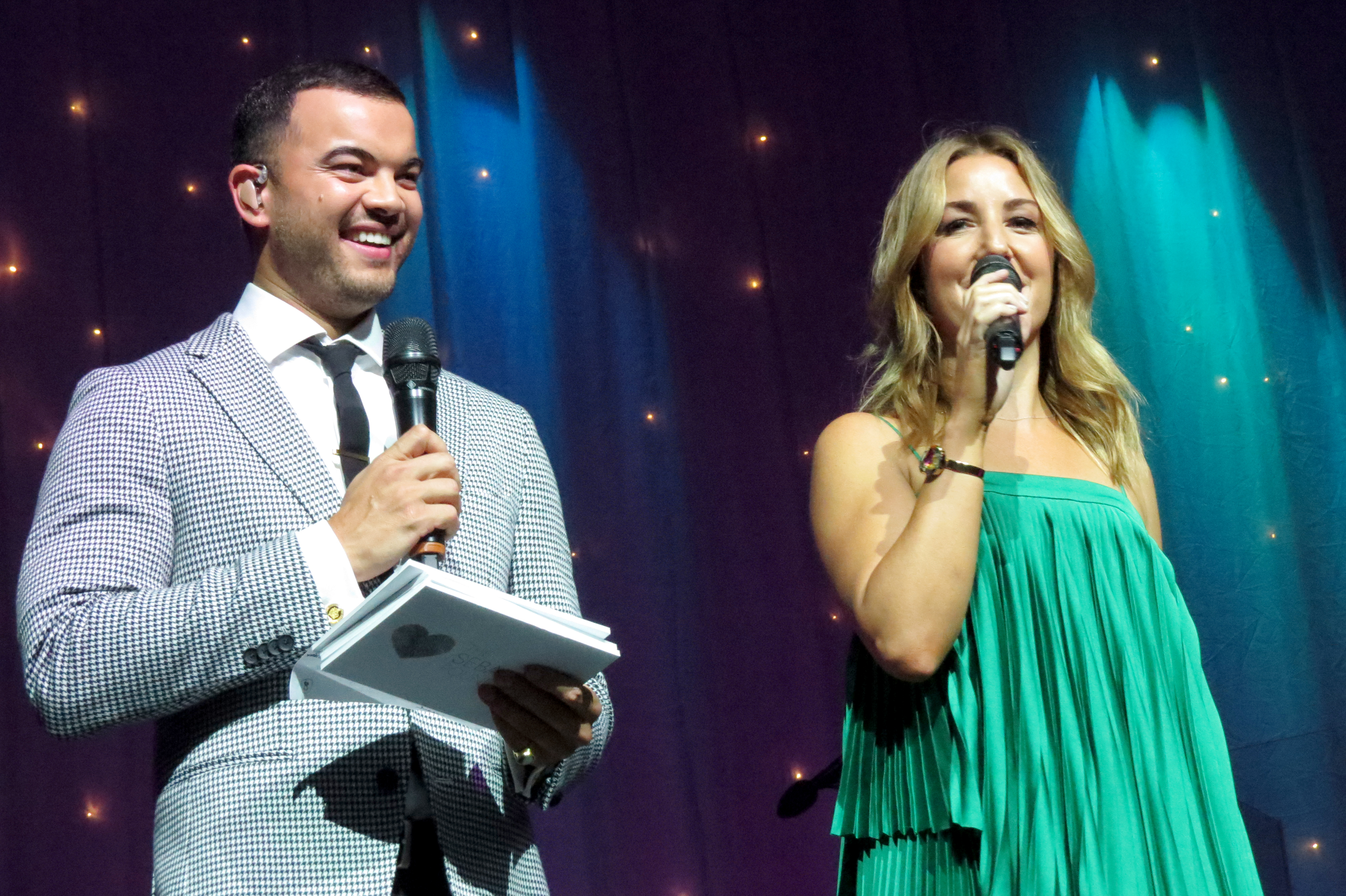 Parramatta Park will be pedestrian-only on Saturday 15 December for Carols in the Crescent with Guy Sebastian and Friends! Non-event vehicles will not be permitted to enter the Park on this day. The Park will remain open to pedestrians.
For more information on how to get to Parramatta Park, click here.
Plan your trip using public transport via NSW Transport website. 
Check the Parramatta City Council website for the nearest parking stations.
For any concerns on the day of the event, please call the Carols in the Crescent hotline on (02) 9806 5050.
---