Sydney Symphony Under the Stars
Saturday March 26
The Crescent, Parramatta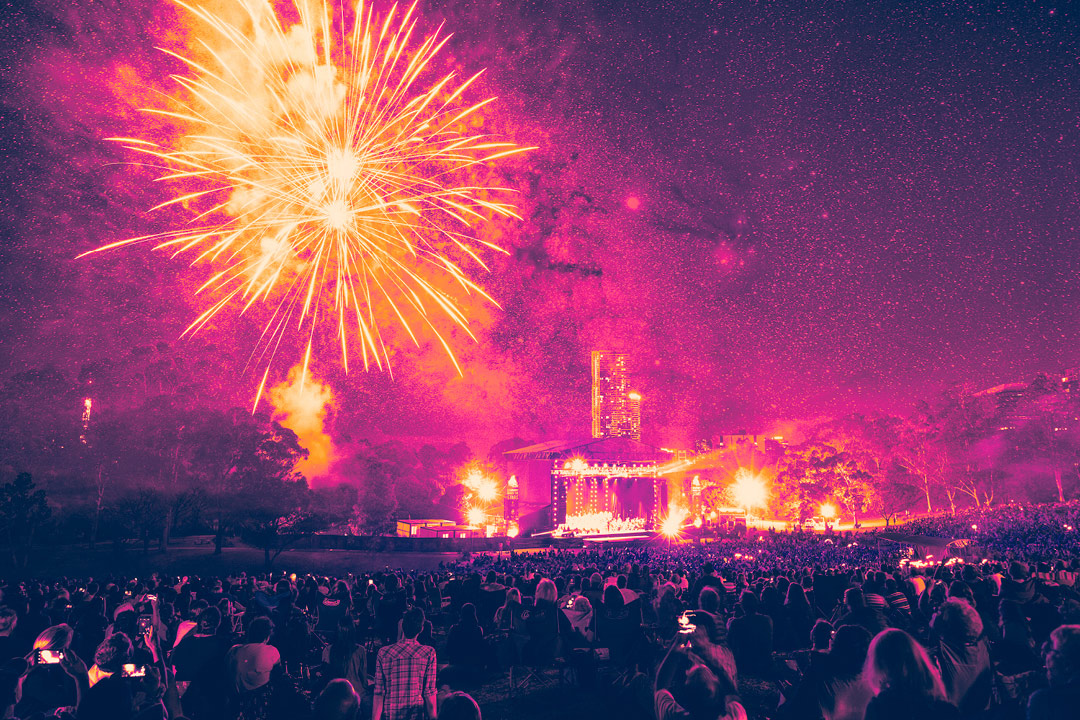 WHAT: Sydney Symphony Under the Stars
WHEN: 26 Mar 2022, 07:00 pm until 10:00 pm
WHERE: The Crescent, Parramatta
HOW MUCH: Free
Led by celebrated conductor Benjamin Northey, the world-class Sydney Symphony Orchestra marks its 90th Anniversary with a program ranging from canonical greats like Dvořák and Mozart, to a selection of heart-stirring John Williams film classics from ET to Indiana Jones. All building towards the thunderous finale accompanied by a dazzling splash of fireworks.
Sydney Symphony Under the Stars is an unforgettable night of companionship and orchestral classics under the starlit canopy of an autumn evening.
This free concert is part of the PARRAMATTA NIGHTS program. No tickets are required, all are welcome to join.
The Crescent at Parramatta Park is an accessible venue.
Check out frequently asked questions at our Sydney Symphony Under The Stars FAQS page.