Rock in the Park
Sunday March 27
The Crescent, Parramatta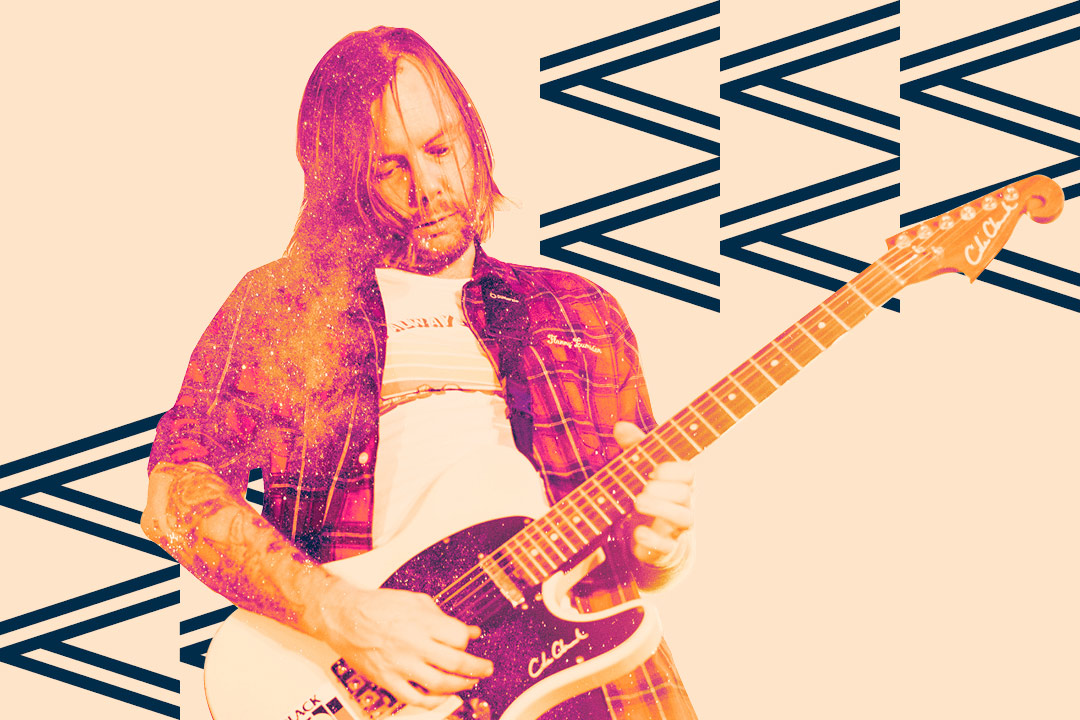 WHAT: Rock in the Park
WHEN: 27 Mar 2022, 04:00 pm until 09:00 pm
WHERE: The Crescent, Parramatta
HOW MUCH: Free
Get loud in the crowd to your favourite classics along with Oz music legends at Rock in the Park. The stellar line-up of rock royalty includes Jon Stevens, Baby Animals, Kingswood, and the Australian Rock Collective (ARC) with Darren Middleton from Powderfinger, Mark Wilson from Jet, Kram from Spiderbait and Davey Lane from You Am I.
There will be a great selection of food and drink on offer, and a spectacular end-of-night fireworks display. So come down and celebrate!
This free concert is part of the PARRAMATTA NIGHTS program. No tickets are required, all are welcome to join. The Crescent at Parramatta Park is an accessible venue.
Check out frequently asked questions at our ROCK IN THE PARK FAQS page.
Please note the Rock in the Park line-up was originally scheduled for the Summer Sessions concert series in January. Anyone who previously purchased tickets will automatically be advised by Moshtix on how they may obtain a full refund (including booking and transaction fees).