Ticketed event

Heritage event
World Heritage Wonders Walking Tour
Saturday April 23
The Dairy Cottage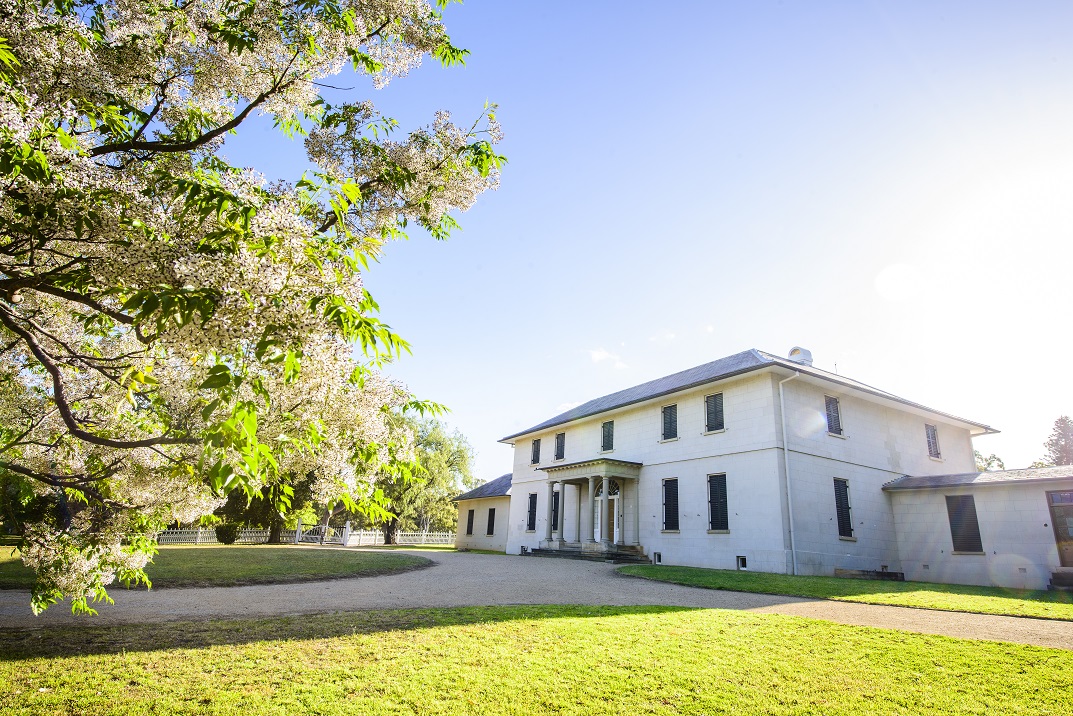 This walking tour of World Heritage listed Parramatta Park includes lunch and visits to both Old Government House and the Dairy cottage.
Located safely away from the coast, Parramatta was the centre of governance in Colonial times. Old Government House and its domains, now known as Parramatta Park, are so universally significant that they have been included on the UNESCO World Heritage List for their cultural values.
The tour will include a visit to elegant Old Government House, the little known Dairy cottage Precinct, a walk through the Park's monuments and a light lunch is included in heritage surrounds.
Bookings are essential. Book your tickets today!
Note: Please arrive 15 minutes prior to start time, for registration. Wear comfortable shoes. Bring a hat, water, snacks and sunblock.