Parramatta's Mays Hill To Be Transformed
Published: 17 January 2018 at 12:00 am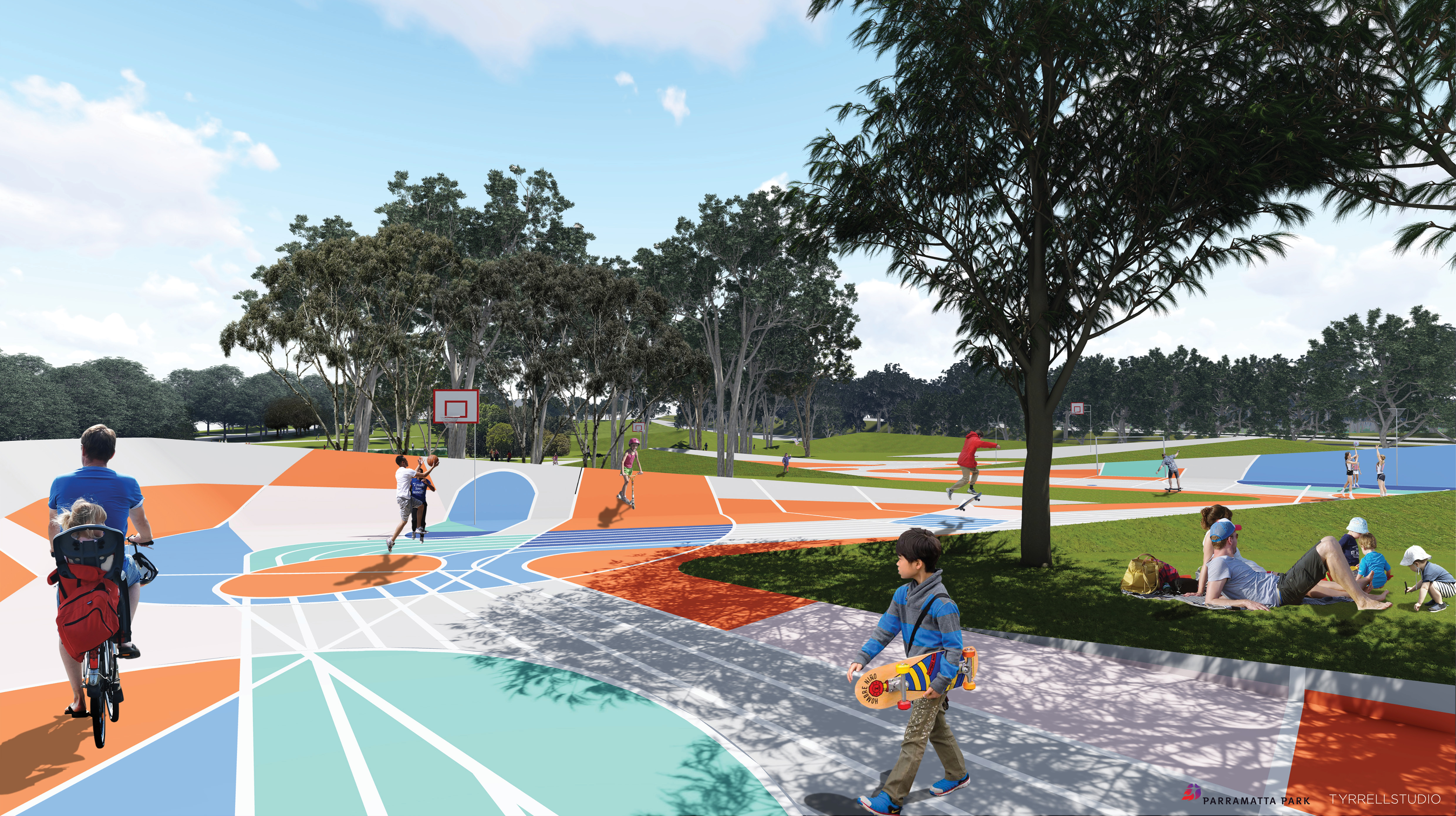 The NSW Government has revealed the final Mays Hill Master Plan that will transform the Mays Hill Precinct in Parramatta Park into a new recreational and leisure space for the community.

"As Parramatta continues to grow, Mays Hill will provide vital recreational area and green open spaces, including City of Parramatta's new aquatic facility," Environment Minister Gabrielle Upton said.
Research and consultation with the community, including over 1500 comments from local community groups, residents, workers, students and visitors have been incorporated into the Master Plan.
The feedback highlighted the need for the Precinct to provide a diverse range of recreation and leisure facilities, enhance the natural landscape, improve cycling and walking paths, and create a space that is safe and accessible.

"We've listened to all that feedback and I am excited to reveal a plan that the community can be proud of," Ms Upton said.
"The Mays Hills Precinct is currently 20 hectares of largely underutilised space. Securing recreational and green open spaces in Parramatta is a win for all Western Sydney residents," Member for Parramatta Geoff Lee said.

In addition to the City of Parramatta's new aquatic leisure facility, the Mays Hill Precinct will also include:
Accessible multi-use reactional areas, plus walking and jogging paths
BBQ facilities, shaded picnic areas, drinking fountains and bathroom facilities
Views overlooking Parramatta CBD and places to sit and relax
A eucalyptus tree lined boulevard
A land bridge to connect Mays Hill and the northern parts of Parramatta Park
A walk and plaque erected in Mrs Prabha Kumar's memory


Please visit this page to view the Mays Hill Master Plan.