Parramatta Park Grows
Published: 9 November 2017 at 12:00 am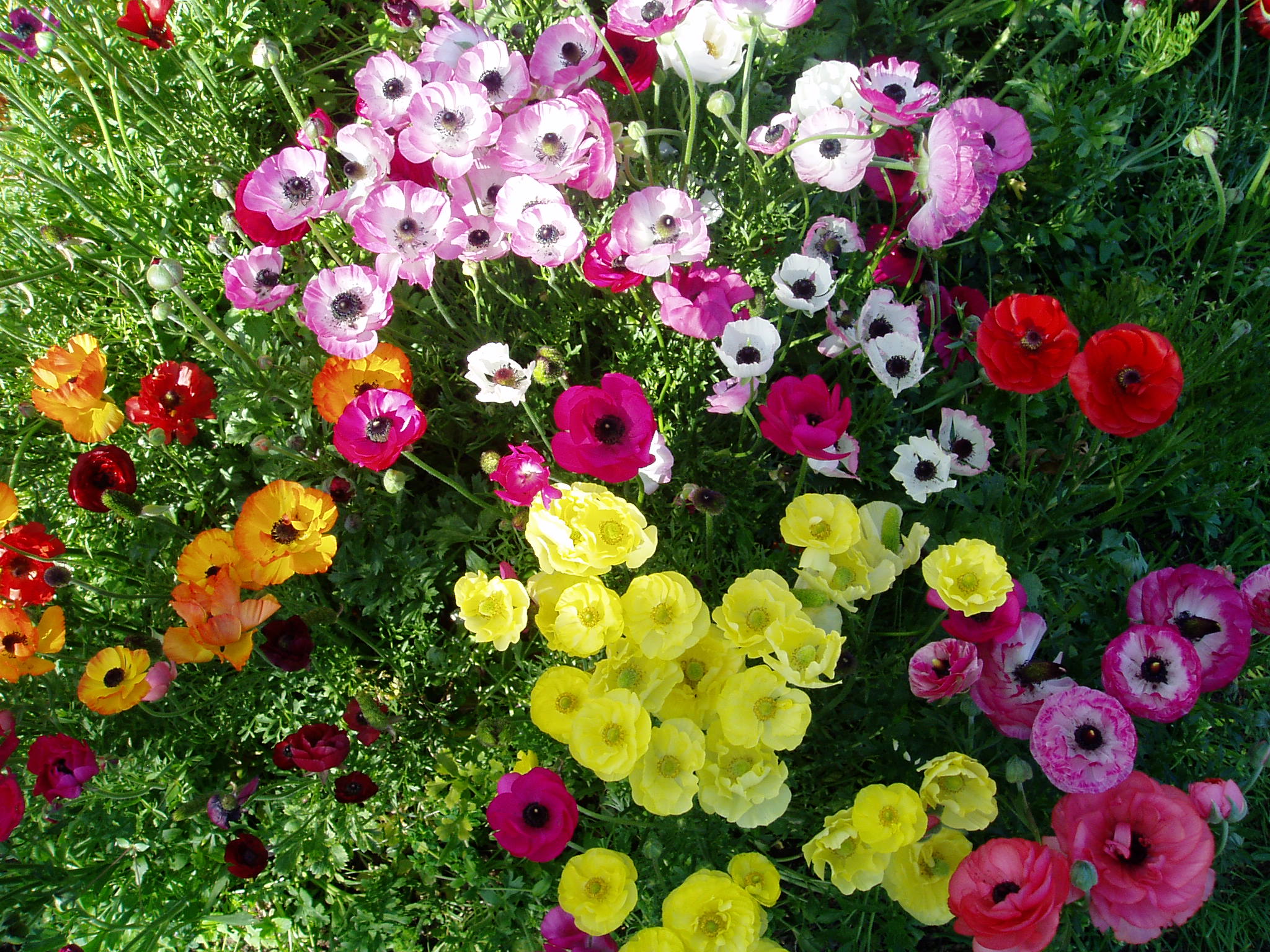 Parramatta Park will grow for the greater enjoyment of the public following discussions between Parramatta Park Trust and NSW Health, Health Minister Brad Hazzard and Environment and Heritage Minister Gabrielle Upton announced today.

Cumberland Hospital's two-hectare Wisteria Gardens will be added to the Park, increasing the Park's total area to 87 hectares.

"The Cumberland Hospital's Wisteria Gardens were originally built as a place of solitude and contemplation for the Superintendent of the Parramatta Lunatic Asylum in 1906 – this announcement marks another historic moment for this tranquil space," Mr Hazzard said.

"Member for Parramatta Geoff Lee has been a strong advocate for the transfer of the gardens and I'm pleased to say an agreement has been reached."

The Superintendent's daughter brought the original wisteria plants from Japan more than a century ago.

"The transfer includes the historic Cumberland Hospital's former Superintendent's house. This will also provide Parramatta Park Trust with an opportunity to manage and lease this historic building to help maintain the Park," Ms Upton said.

Member for Parramatta Geoff Lee said Wisteria Gardens was a remarkable part of the nation's heritage and a magnificent Edwardian Garden, originally established in 1906.

"The Parramatta Park Trust will continue to keep the Gardens accessible during park open times and for special events such as the Wisteria Gardens Fete.

"Having the Gardens managed by the park trust will mean more opportunity for public activities and better management of the historic gardens.

"The Gardens will be a key part of the heritage trail for visitors to Parramatta, the capital of heritage in our state."

Parramatta Park, established in 1857, is one of 11 sites that form the Australian Convict Sites World Heritage Property inscribed on the UNESCO World Heritage List.