Yoga in the Park - 10-week Mind, Body and Spirit Program
Saturday December 05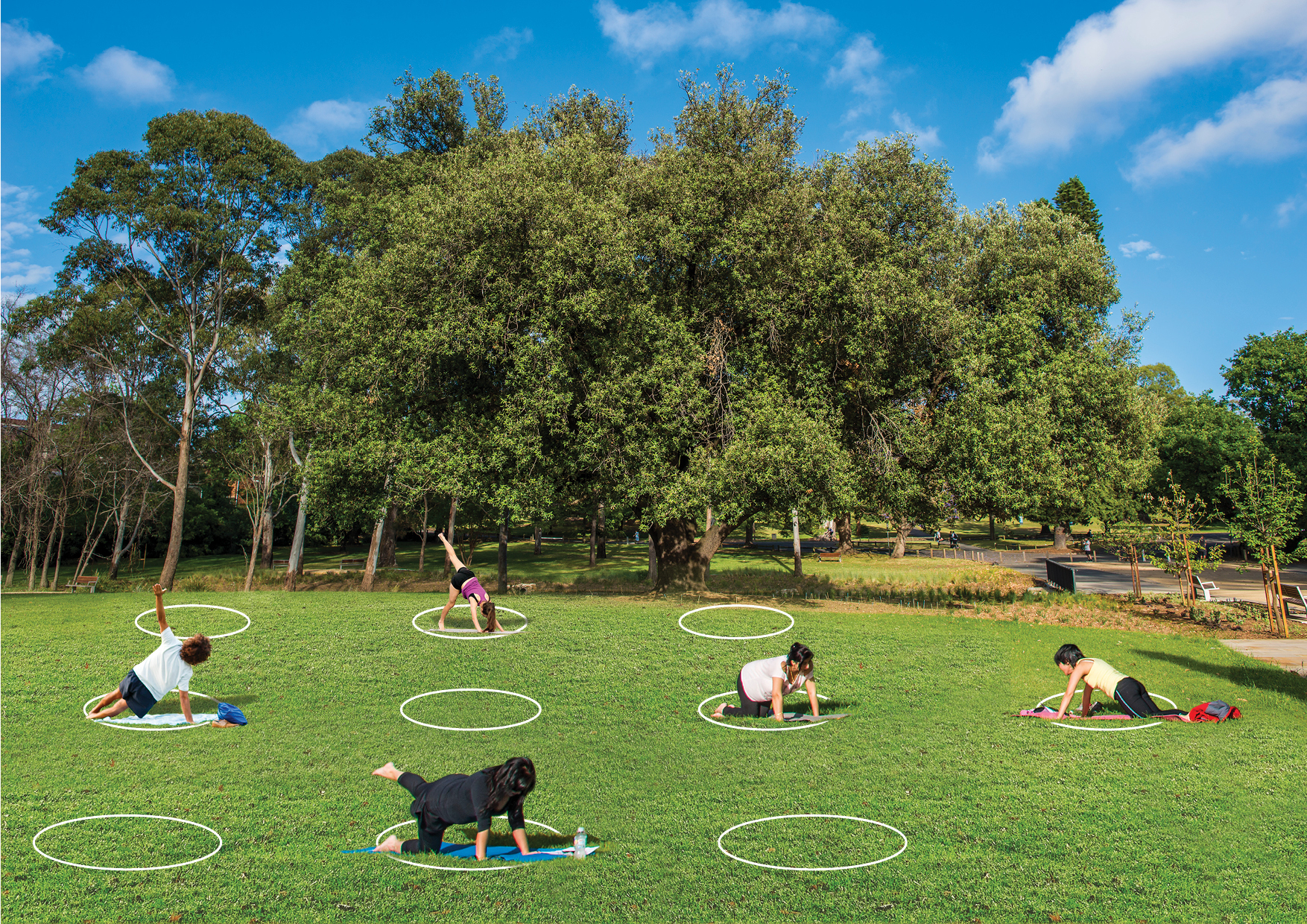 WHAT: Yoga in the Park - 10-week Mind, Body and Spirit Program
WHEN: 5 Dec 2020, 06:30 am until 08:00 am
HOW MUCH: $15
CONTACT: Mita Wellness info@mitawellness.org +61432076908
Following on from their successful free Yoga in the Park class, Mita Wellness & Meditation is now offering a 10-week Mind, Body and Spirit Program in Parramatta Park where you will learn the importance of healthy and active living.
The Mita Wellness Mind, Body and Spirit Program will focus not only on making you strong physically, but also give you an opportunity to strengthen your mental health.
What you will learn
The proposed topics over the 10 weeks, includes:
Introduction to authentic Yoga and Meditation
Importance of mind, body and energy alignment
Making the best use of each day
Fitness (mental and physical)
Stress Management
Setting daily routine
Behaviour: reactions vs responses
Willpower
At the end of these 90-minute weekly sessions, Mita Wellness will hope to reach the target goal of 108 Sun salutations and 30 mins of meditation for each participant. In addition, the program will also help you with strategies for: managing stress and anxiety; increasing your fitness and flexibility; your emotional wellbeing; helping fight diabetes; as well as, improving your health and diet.
The yoga program is located in the Murray Gardens near the George Street Gatehouse entrance to Parramatta Park. Part of the NSW Premier's COVID Safe Summer Plan, the space will be marked with social distancing circles to encourage COVID-Safe practices in spring and summer and is the perfect location for 90 minutes of relaxation and focus. Enjoy an early morning session before starting your day and finish with a walk around the Park or coffee from one of our nearby cafes.
This special program has limited spaces so bookings are essential. Pre-pay for the full program to receive a 20% discount!

MITA Wellness and Meditation
Mita Wellness is a multi award winning organisation who believe in living a life full of joy, gratitude, and free of judgement. These feelings inform and guide their core teachings and practices, as they focus on helping individuals better connect to themselves and their surroundings. Mita Wellness offer a variety of services, including wellness sessions, workshops, yoga and mediation and also have special sessions for children and women.