Walk for Hope Parramatta 2018
Sunday September 09
Rumsey Rose Garden, Parramatta Park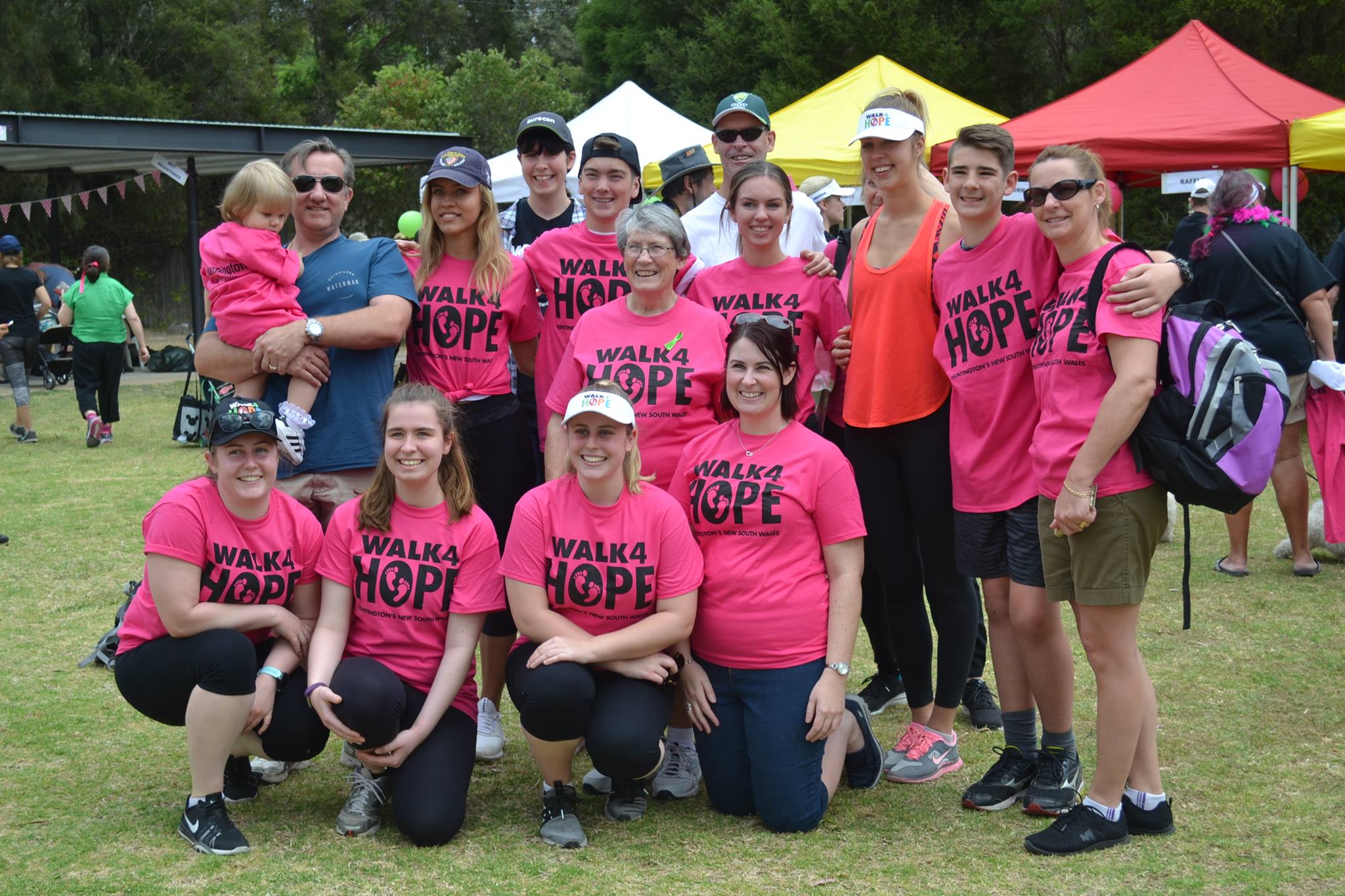 WHAT: Walk for Hope Parramatta 2018
WHEN: 9 Sep. 2018, 11:00 am until 02:00 pm
WHERE: Rumsey Rose Garden, Parramatta Park
HOW MUCH: $35
CONTACT: Huntington's NSW & ACT Incorporated info@huntingtonsnsw.org.au 02 9874 9777
Walk 4 Hope takes place annually in Parramatta Park to promote awareness for Huntington's disease and raise funds to support a Youth Program. This is a fun family event with activities for kids, a sausage sizzle and music. September is Huntington's Awareness Month.
Event details
Sunday 9 September 
Rumsey Rose Garden, Parramatta Park
Entrance corner Macquarie and Pitt Street, Parramatta
Start time: 11 am
Registrations: 10 am
Included in the Walk
Registration
T-Shirt or Hat
Sausage Sizzle after the walk
Merchandise available on the day
T-shirts, caps, sun shades, Huntington's pins, slap bands
Sponsors
You can set up your own personalised Supporter page once you have registered.
Tell your story why you are doing the walk and share with your family, work colleagues, school and friends.  This all helps to raise more funds for families impacted by HD.
Be Seen Wear Pink & Green
Use your imagination, even the dog can be seen wearing pink and green!
Cancellation Policy
The walk will proceed unless there is thunder and lightning or a snow blizzard.  Be prepared if it's raining with wet weather gear.