Tropfest 2019
Saturday February 09 to Saturday February 09
The Crescent, Parramatta Park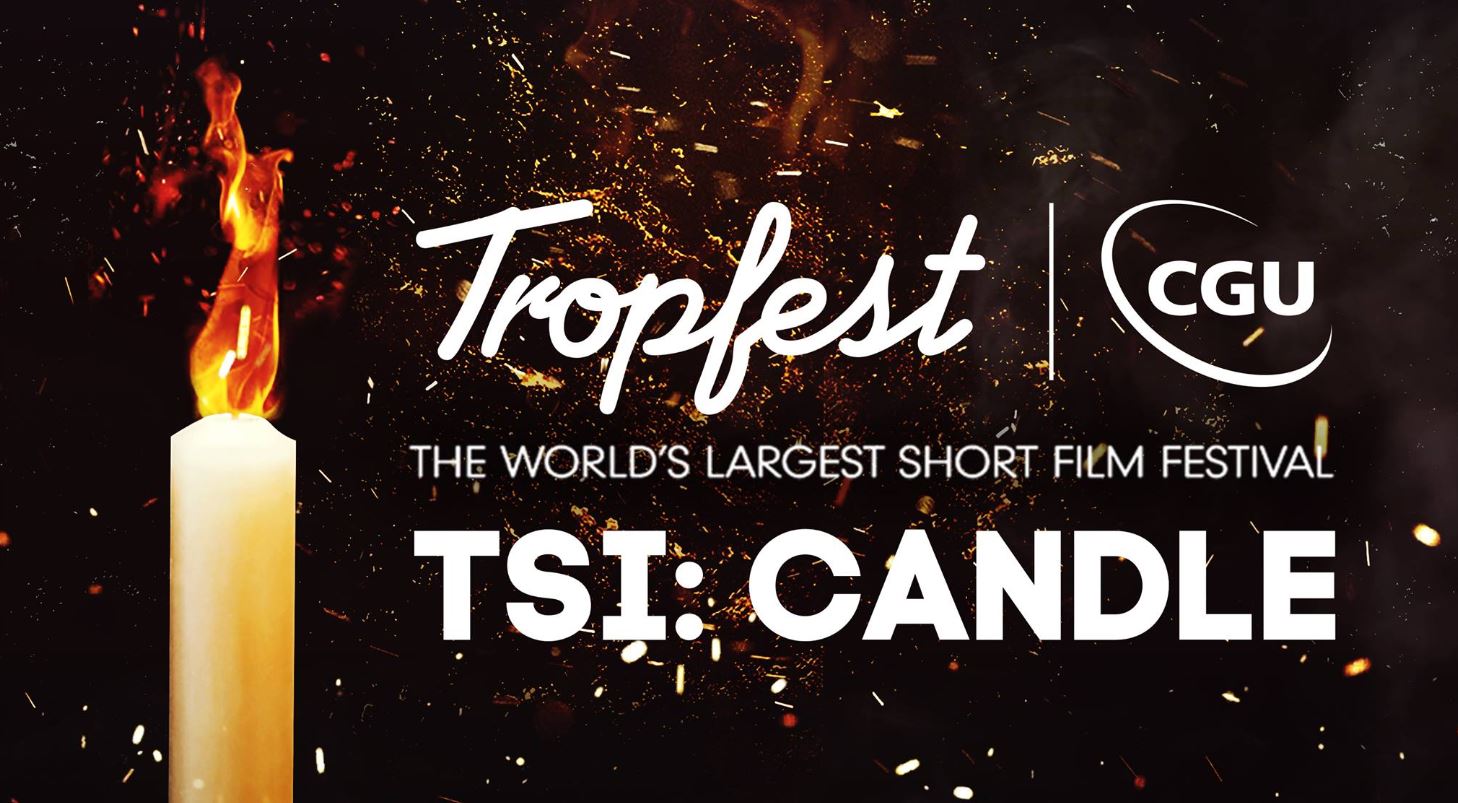 WHAT: Tropfest 2019
WHEN: 9 Feb. 2019, 04:30 pm until 11:00 pm
WHERE: The Crescent, Parramatta Park
HOW MUCH: Free
WEBSITE: https://tropfest.org.au/
Australia's largest short film festival is back!
Join us for a free night under the stars as we premier our 16 incredible finalist films at the iconic and beautiful Parramatta Park. The atmosphere is electric and the film screening is well attended by Australian and International film celebrities and thousands of Sydneysiders and visitors to our city.
Come and experience an amazing night of fun, film and food in the beautiful surroundings of The Crescent!
Check out the Trop Jr and Tropfest's finalists for the 2019 edition.
Subscribe to our enews or Facebook page and stay tuned.