The Cat Empire (Cancelled)
Friday January 21
The Crescent, Parramatta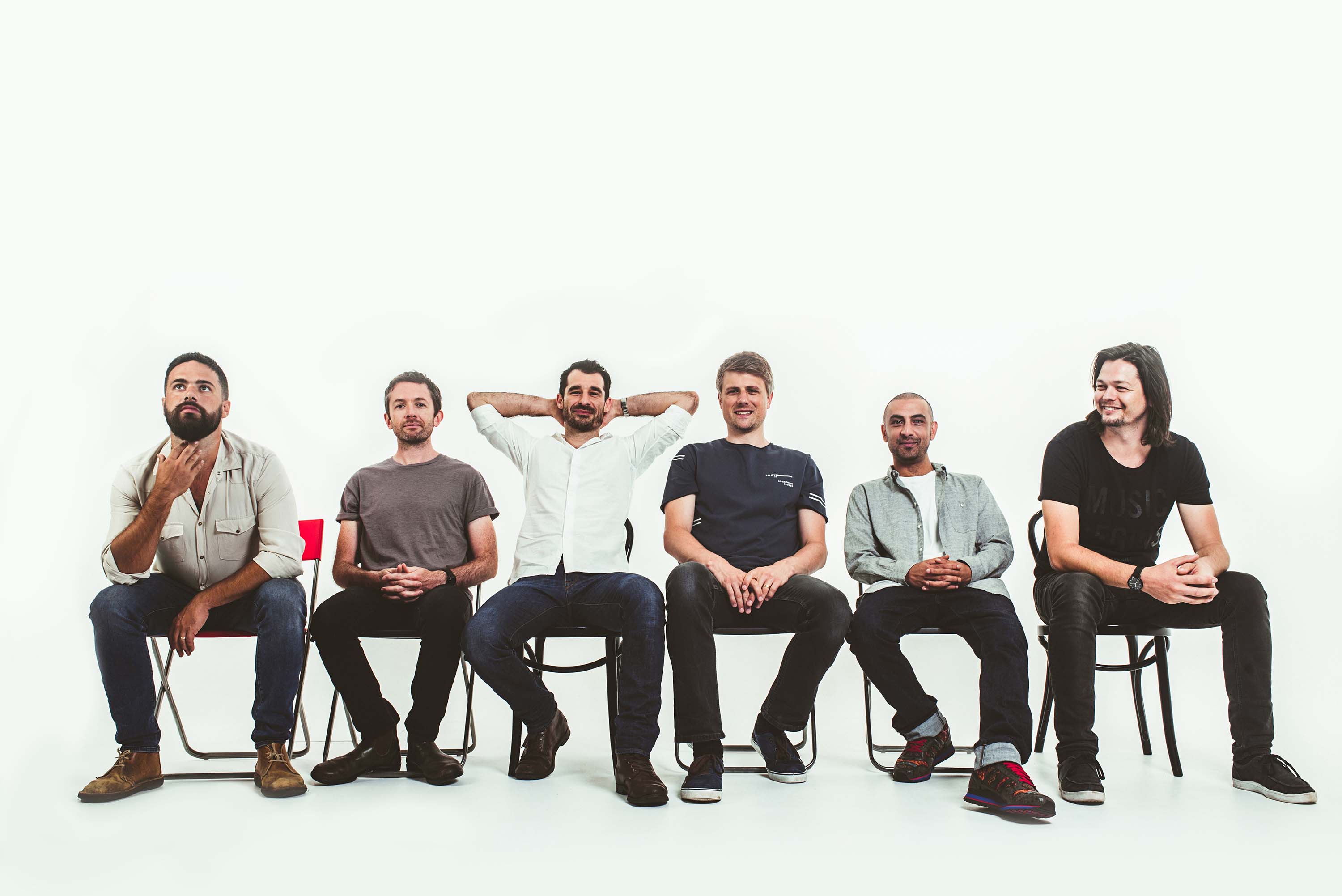 WHAT: The Cat Empire (Cancelled)
WHEN: 21 Jan 2022, 05:00 pm until 11:00 pm
WHERE: The Crescent, Parramatta
HOW MUCH: $127.25
The Cat Empire concert at The Crescent, Parramatta Park on 21 January 2022 has unfortunately been cancelled due to the impacts of COVID-19 and changes to Public Health Orders.
All ticket holders for the performance will be refunded in full automatically by the event organisers. Please note, refunds may take up to 21 business days to appear on your bank statement.
For ticket enquiries, please contact Sydney Festival: https://www.sydneyfestival.org.au/about-us
We apologise for any inconvenience.
After two decades making joyful noise together around the world, beloved Australian party band The Cat Empire is farewelling its original line-up. That's right – the crew that catapulted to mainstream success in 2003 with the feelgood hit 'Hello' is now saying goodbye.
The Cat Empire voyage will continue in 2022 with "a new incarnation" led by founding members Felix and Ollie, but not before a round of chapter-closing shows across Australia. Luckily for us, that includes one last bop and skank in Parramatta Park with the original crew.