Tales from the East: India and NSW Exhibition
Friday April 27
Old Government House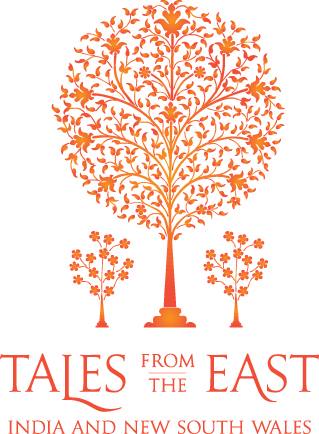 WHAT: Tales from the East: India and NSW Exhibition
WHEN: 27 Apr. 2018, 10:00 am until 04:00 pm
WHERE: Old Government House
HOW MUCH: $5+ See National Trust website for details
CONTACT: Old Government House ogh@nationaltrust.com.au (02) 9635 8149
Tales from the East focuses on the the relationship between India and colonial Australia, which began in 1788 with the arrival of the First Fleet. The exhibition will be running at Old Government House on selected dates from 27 April 2018 until 26 August 2018 (10am to 4pm, 3.30pm last tour).
In 1810 Governor Lachlan Macquarie arrived in New South Wales after spending 20 years as part of the British military campaigns in India, and brought with him strong Indian connections and influences. As with many of the army men who served in both India and New South Wales, Macquarie favoured Anglo-Indian designs in architecture, furniture and interior decoration, as well as serving meals based on Indian spices and currys. India was a also major source of resources for the growing colony; with ships trading between the two, particularly bringing textiles and food.
The exhibition features these strong connections in displays of Anglo-Indian men and women's clothing, furniture, silverware and explores how Macquaries' time in India influenced his role as Governor of New South Wales.
This exhibition – while having a strong Colonial theme – was also developed to recognise and celebrate the Australian Indian communities that reside in Western Sydney today.
Tales from the East will be accompanied by a vibrant schedule of public programs starting in March and ending in August 2018. Watch this space (and follow Old Government House on Facebook www.facebook.com/OldGovernmentHouse ) for more updates on this exhibition celebrating not only our colonial past, but that also recognises the incredible cultural landscape of Western Sydney today.
Costs
$16 – Adult
$14 – Concession
$14 – Groups
$8 – Child
$35 – Family
$10 – NT members
$5 – NT child
$9 – NT groups
$20 – NT family
Joint Entry with Experiment Farm Cottage
$18 – Adult
$16 – Concession
$10 – Kid
$40 – Family
NT access to EFC for free
Event information