Spring Cycle 2018
Sunday October 14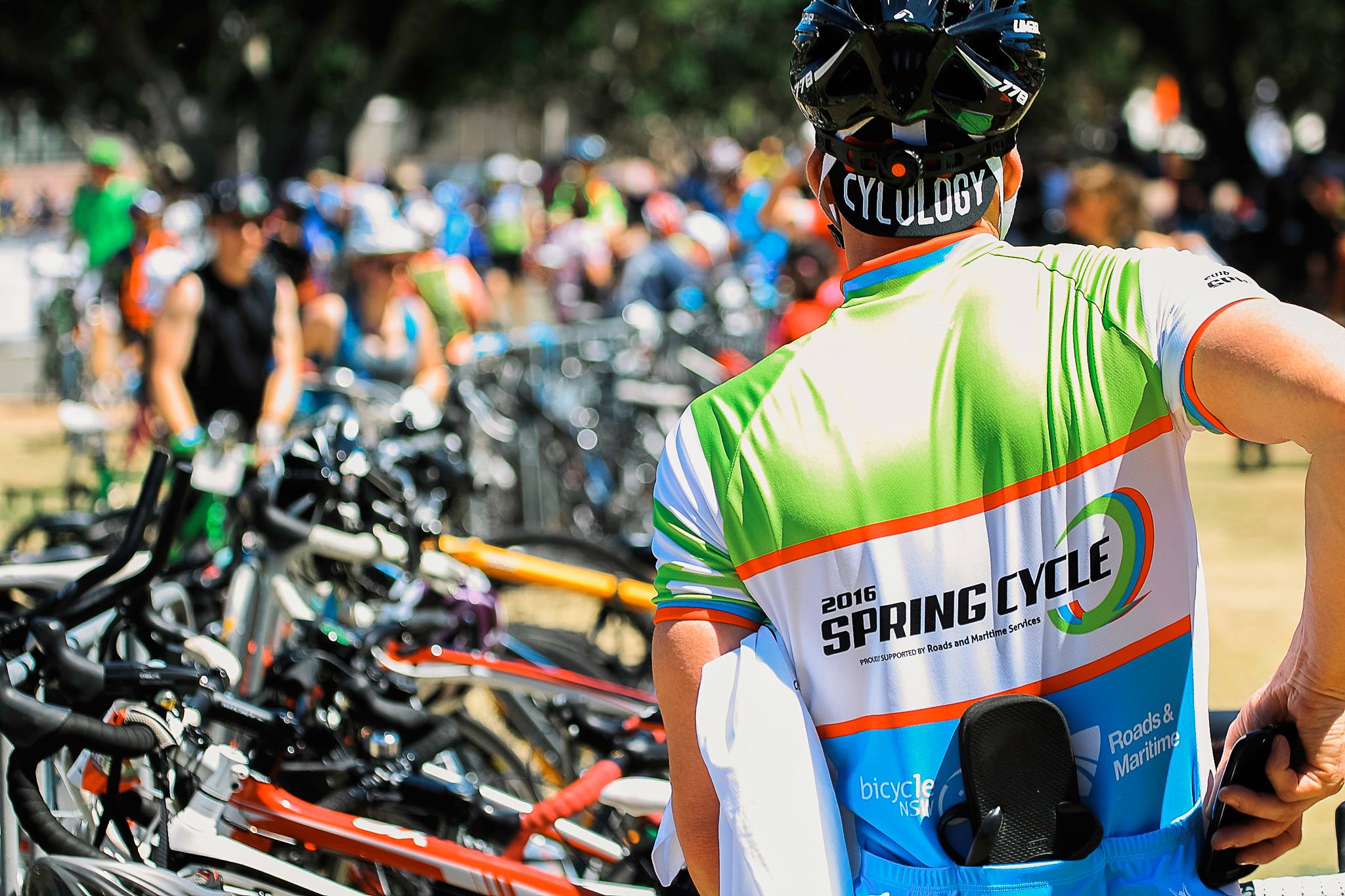 Whether you are a beginner, a regular rider or a lycra lover – the 2018 Spring Financial Group Spring Cycle has the ride for you!
So join us for the 10km Sydney City Ride, 50km Classic Ride or the 105km Challenge Ride and experience the magic of the city and greater Sydney by bike.
Introduced last year, the 18km River Ride starts near Parramatta Park and follow the river all the way to Silverwater Bridge, crosses over to Newington and proceed to the festival finish at Sydney Olympic Park.