Parramatta Lamplight Tours - Madness and Apothecary
Friday April 29
Meet at Experiment Farm, 9 Ruse St, Harris Park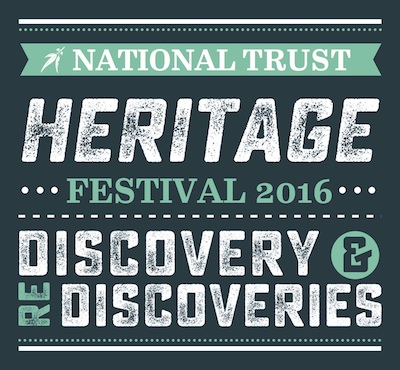 WHAT: Parramatta Lamplight Tours - Madness and Apothecary
WHEN: 29 Apr. 2016, 07:30 pm until 09:30 pm
WHERE: Meet at Experiment Farm, 9 Ruse St, Harris Park
HOW MUCH: $30 per person including supper
CONTACT: Old Government House 02 9635 8149
Explore tales of madness and apothecary in colonial Parramatta. Each tour includes a light supper. BOOKINGS ESSENTIAL
The Parramatta Lamplight Tours are a short series of themed evening walking tours to five of Parramatta's heritage properties, including our very own World Heritage Listed Parramatta Park. Each tour is run with a specific theme that helped make Parramatta what it is today and is being presented by Parramatta Heritage Partners.
Meeting point
Meet at Experiment Farm, 9 Ruse St, Harris Park at 7.30pm.
Bookings are essential
Each Tour group will be limited to 20 people so please call 9635 8149 to book.