Parramatta heritage rides
Sunday September 15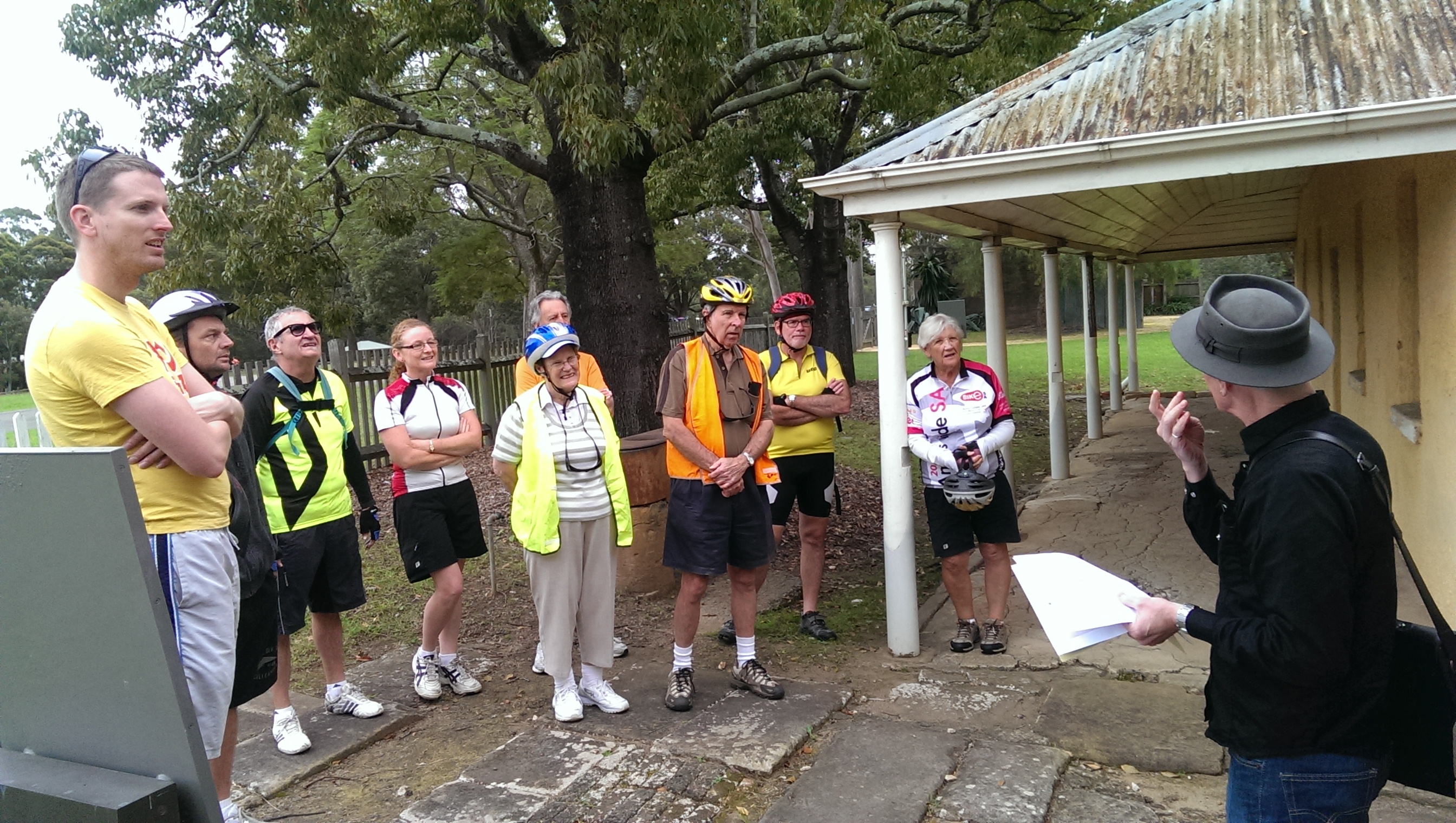 Milestones in history edition
Parramatta has more heritage than most people realise!
3 of Australia's oldest European buildings are located in Parramatta and so are:
The longest continuously used church site (St Johns)
The pub with the oldest licence (Woolpack),
The site of first successful crops (Government Farm)
The first mathematically-designed dam in Australia (Lake Parramatta)
The oldest 3-storey brick building in Australia (Female Orphan School)
And so much more. Sounds interesting?
Join the Parramatta heritage ride group on Saturday 15 September and discover it all. This 20km ride will leave you with an unforgettable impression of Parramatta's European and Indigenous history. It's free so get on your bike and don't miss out.