New Year's Eve 2015
Thursday December 31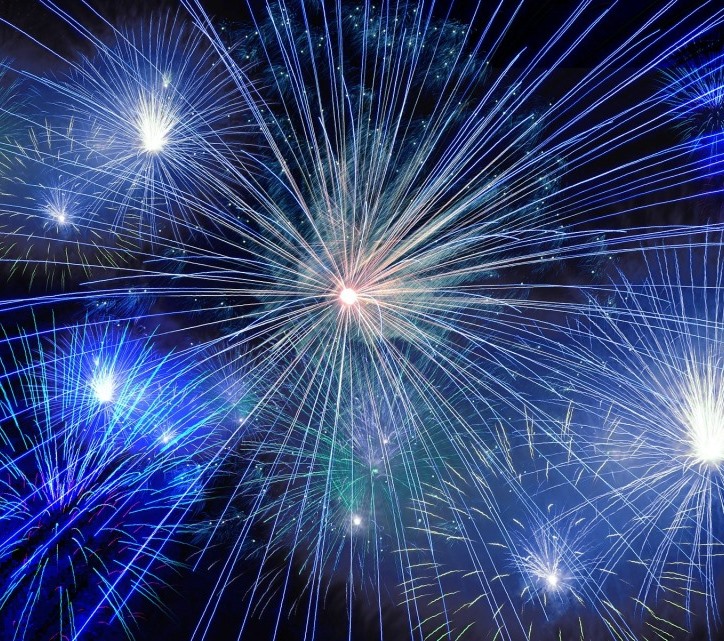 Don't miss our hot tips for a great night in Parramatta!
Can we come into the Park on NYE?
Of course you can! We are open from 6am to 8pm daily. HOWEVER, the gates will close to vehicles at 8pm as usual so bear this in mind if you are driving in.
Will there be any official NYE events or fireworks in the Park?
No, there is no NYE event scheduled inside Parramatta Park. HOWEVER Parramatta City Council has some exciting plans at two nearby sites.
Event information can be found here: http://www.parracity.nsw.gov.au/nye
You may be able to see the 9pm fireworks from within the park but exclusion zones will be in place for the safety of park visitors and their guests. Please follow all directions by staff on site.
Best vantage point to view the fireworks will be from The Parade Ground Old Kings School on the Parramatta River. Entry from Marsden Street and O'Connell Street.
Note, our gates will close at 8pm and reopen again 6am on New Year's Day.
Can we park our car in Parramatta Park and go to the NYE event?
No, this is not recommended as our gates close at 8pm.
If you plan on staying later than this for the 9pm fireworks then we recommend you use public transport or park at the Hunter Street car park. The Parramatta Pool car park is part of the fireworks exclusion zone and will be closed for the safety of the community. Parking will also be limited in the CBD, so plan ahead!
Pedestrians will still be able to walk through the park after the gates have closed.
For more information about road closures and transport, go to: www.parracity.nsw.gov.au/nye/transport
More information
For NYE event information on entry points, road closures and wet weather call 02 8839 3311 (business hours) or 02 9294 8586 (after hours) or visit the Parramatta City Council website: www.parracity.nsw.gov.au/nye
We hope you have a safe and happy new year's eve welcoming in the new year!