Ticketed event

The Crescent
In Situ
Thursday January 21 to Sunday January 24
Parramatta Park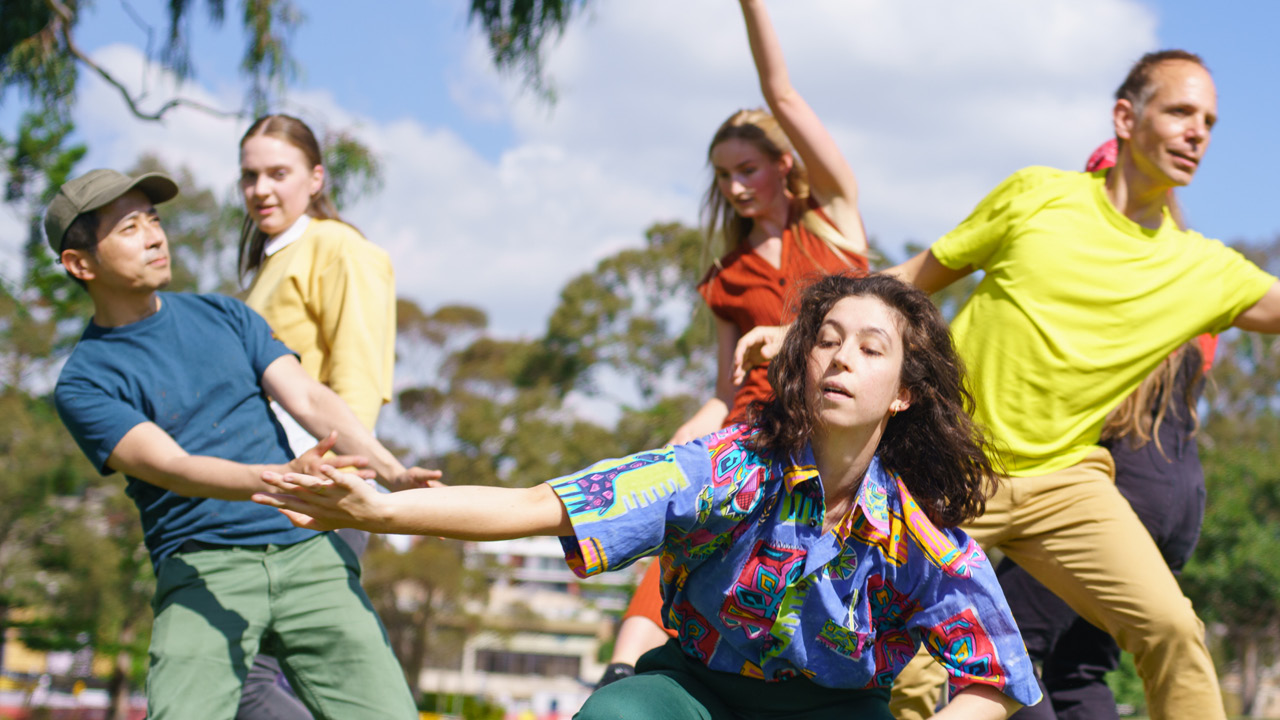 WHAT: In Situ
WHEN: 21 Jan 2021 until 24 Jan 2021
WHERE: Parramatta Park
HOW MUCH: $29 + Booking Fees
*Please note: In Situ has multiple dates and times. Book your tickets now.
Take a walk in Parramatta Park, the heartland of the Barramatta people, and uncover a collection of hidden dances.
The landscape here has changed drastically since colonisation. Buildings have been erected, pathways carved and gardens manicured, meanwhile an entire city grows skyward around it. Responding to the stories and the landscape, ten of Sydney's best choreographers create a series of solos, performed by the next generation of dance artists.
Produced by Dance Makers Collective (The Rivoli, 2020) and performed by Future Makers, Dance Makers Collective's youth dance company, In Situ is a site-specific promenade dance performance embedded in the surrounds of Parramatta Park. Book now.
Runtime: 90 mins