Ticketed event

Heritage event

Old Government House
Historic Vines and Classic Wines
Friday October 22
Old Government House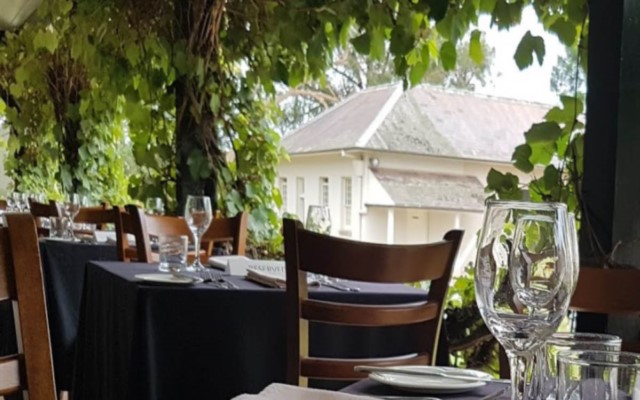 WHAT: Historic Vines and Classic Wines
WHEN: 22 Oct 2021, 07:00 pm until 10:00 pm
WHERE: Old Government House
HOW MUCH: $74.17 - $89.83
Enjoy an evening with Laithwaite's Wine People sampling a selection of classic wines in the picturesque courtyard of Old Government House.
Set for alfresco dining with our heritage grapevine as a backdrop, guests will be treated to a taste of a range of classic wines paired with tasting plates inspired by early nineteenth-century cuisine.
Your hosts for the evening will take you through the background of each wine and the grape varieties that create it, as well as exploring the tasting characteristics of each style. Each wine will be matched with a mouth-watering morsel prepared by the chefs at Lachlan's Restaurant.
Find out more about your favourite classic drops and the surprising role Old Government House played in the establishment of the wine industry in Australia.
Spots are limited, book your ticket today!
This event is run in partnership with Laithwaite's Wine People and Lachlan's Restaurant. In the event of wet weather, the evening will be moved indoors to the Lachlan's marquee. Please note that this event is unsuitable for people under the age of 18.