Heritage event

Old Government House
Experiment and Survival in Colonial Parramatta Tour
Friday May 18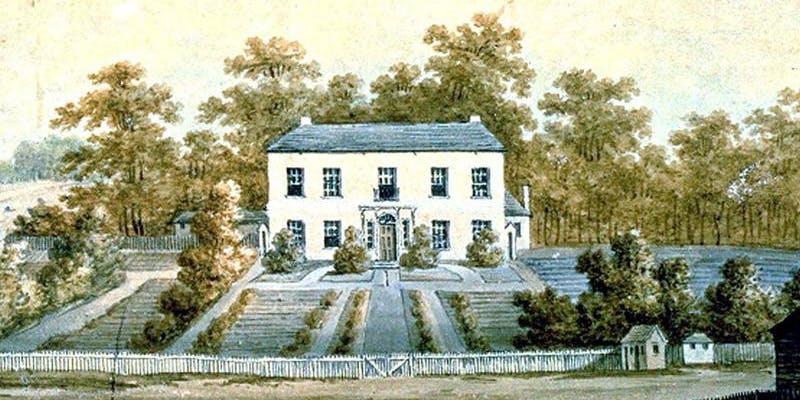 This exclusive tour, including a "Settler's Lunch", explores the World Heritage listed Old Government House and Domain (Parramatta Park), including the rarely viewed Dairy Cottage (built 1798).   
Seat of government and site of the Government Farm, Parramatta was central to the survival of the fledgling colony.  Lunch at Lachlan's Restaurant included.
This tour offers a rare glimpse into several lesser known aspects of our nation's multi-layered history.  It begins with an exploration of the Dairy Cottage, a rare surviving 18th century settler's cottage, complete with audio-visual, interactive and archaeological displays. 
En route to Old Government House delve into the agricultural experimentation that ensured the survival of the fledgling colony.  Immerse yourself in a tour of Old Government House, the colonial seat of government, where ten governors lived, deciding the future of New South Wales.
By now you will have worked up an appetite, so relax and enjoy your "Settler's Lunch" at Lachlan's Restaurant.
Refreshed and revived, take advantage of your free entry to the major new exhibition "Tales from the East: India and NSW" to discover the little known story of the colony's trade and cultural connections to the sub-continent.
This event is part of the Australian Heritage Festival 2018 (18 April - 20 May). 
The theme for this year's International Day for Monuments and Sites is 'Heritage for Generations'. The best way to preserve our heritage is to prepare and educate our young people to protect it.
To find a Heritage event near you visit the Australian Heritage Festival website - https://www.nationaltrust.org.au/ahf