Ticketed event

Heritage event

Old Government House
Enquiring Minds: Old Government House - Until November
Saturday February 27 to Sunday November 28
Old Government House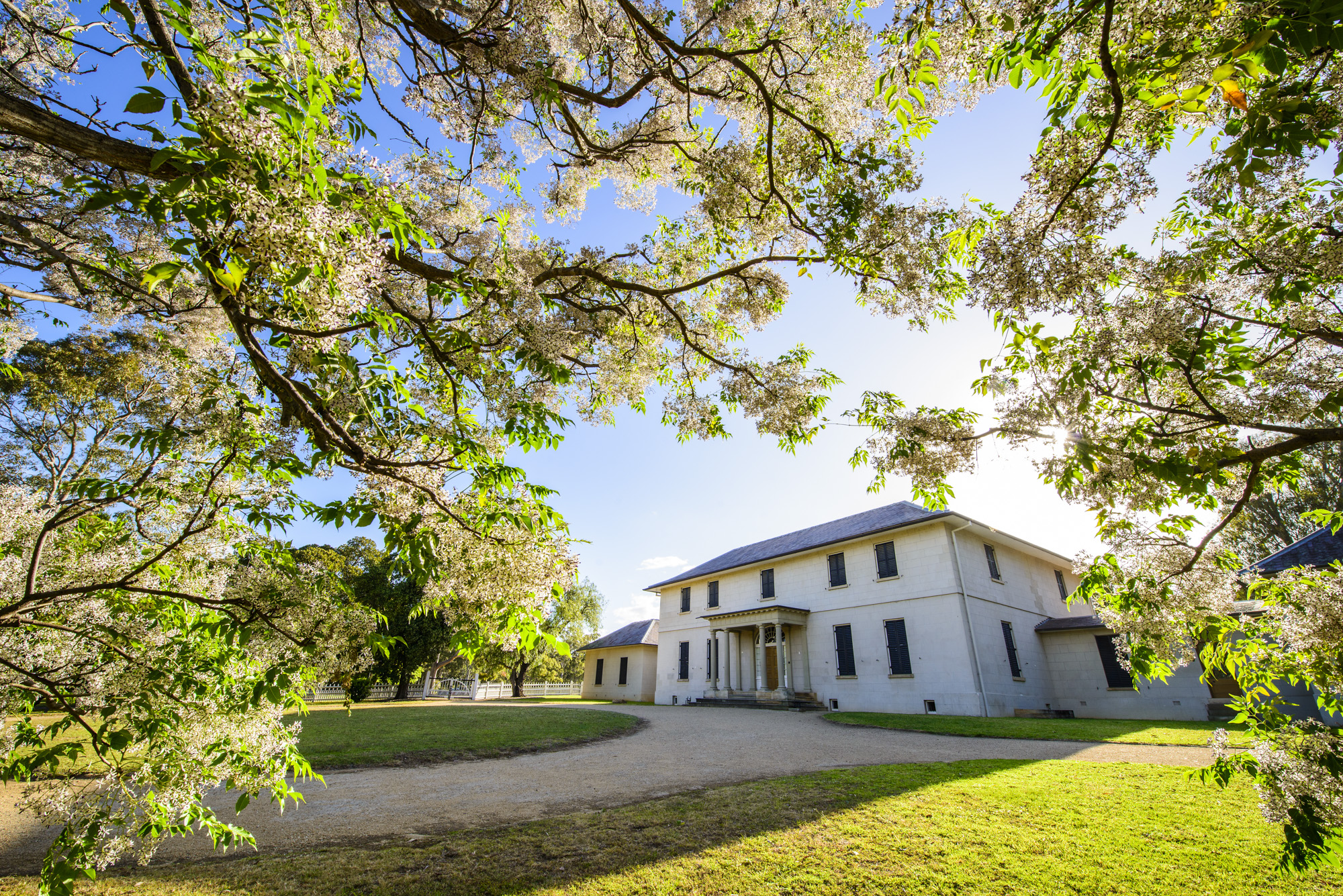 WHAT: Enquiring Minds: Old Government House - Until November
WHEN: 27 Feb 2021, 10:00 am until 28 Nov 2021, 05:00 pm
WHERE: Old Government House
HOW MUCH: $0- $37.39
Enquiring Minds: exploration and discovery in colonial New South Wales.
Old Government House Entry & Enquiring Minds Exhibition
Enquiring Minds will delve into the eighteenth and nineteenth century voyages of discovery which combined the exploration of the great southern land with scientific advances in navigation, astronomy, mapping, and botanical collecting.
As a government residence, Old Government House was at the centre of these discoveries. When Governor King arrived in 1800, he brought with him the first appointed colonial botanist, George Caley. Caley was based at Parramatta, using Old Government House to dry his specimens, and the old farm at Parramatta to establish acclimatisation gardens for plants going between the colony and England. Many of the first Australian plants grown at the Royal Botanic Garden at Kew, England, were from Caley's seed collections.
Our first session for entry opens at 10am, with last entry at 3.30pm for 4pm closing. Your exhibition ticket also grants full access to the house.
Bookings are essential. Book your tickets today!