Carols in the Crescent with Guy Sebastian and friends
Saturday December 15
The Crescent, Parramatta Park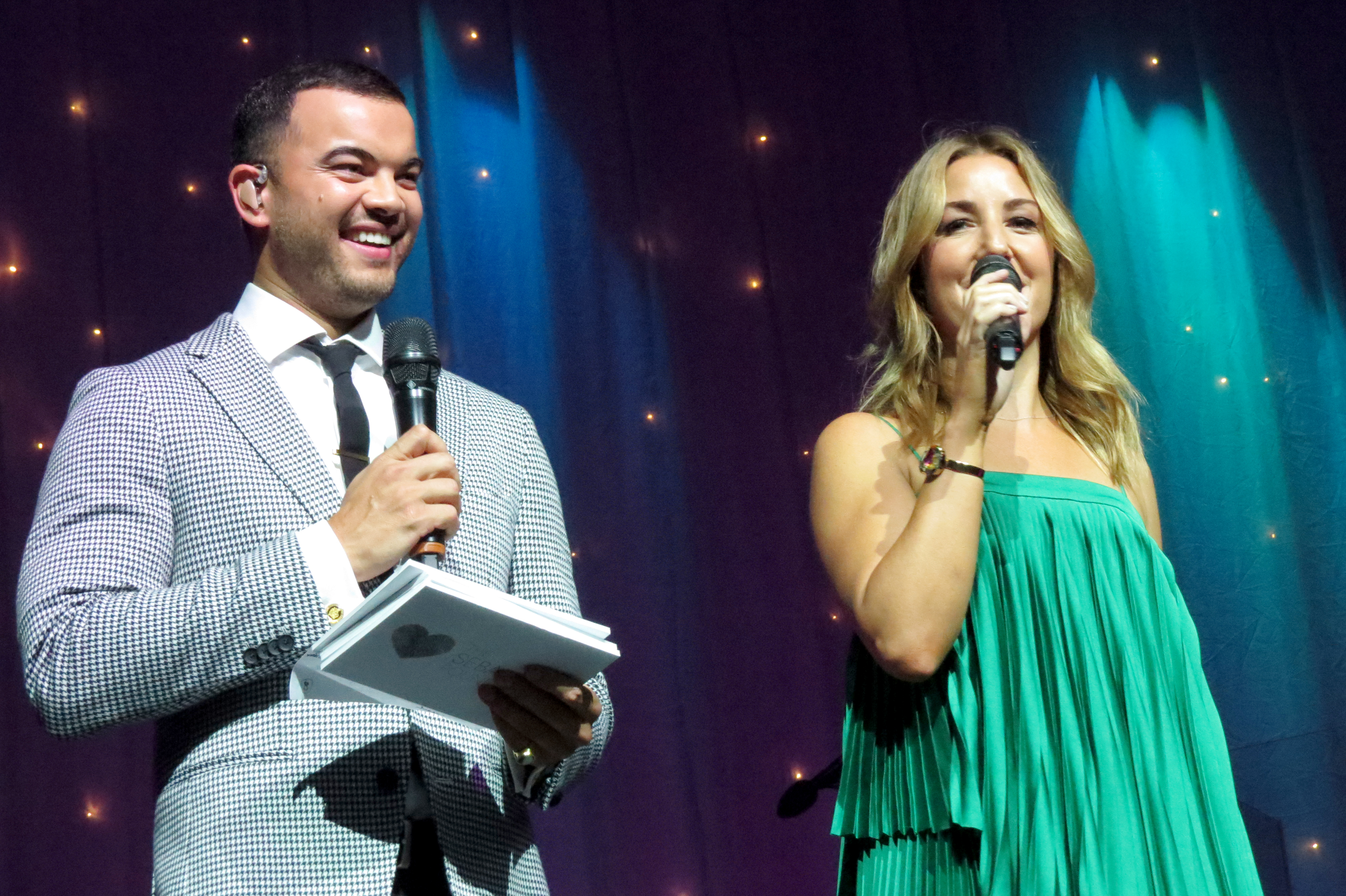 WHAT: Carols in the Crescent with Guy Sebastian and friends
WHEN: 15 Dec. 2018, 06:30 pm until 08:30 pm
WHERE: The Crescent, Parramatta Park
HOW MUCH: Free
CONTACT: City of Parramatta 02 9806 5050
Hosted by Guy and Jules Sebastian, Carols in the Crescent will feature some of the finest voices in the country belting out all-time favourite festive songs. Don't miss Santa, the Christmas Grinch, kids' rides and food stalls.
This event is a collaboration between Parramatta Park Trust, City of Parramatta and The Sebastian Foundation.

EVENT HOTLINE: (02) 9806 5050 (available on the day of the event only).