Old Government House

Family event

Kids event
Botanical Pick & Press Children's Activity
Tuesday September 28 to Sunday October 03
Old Government House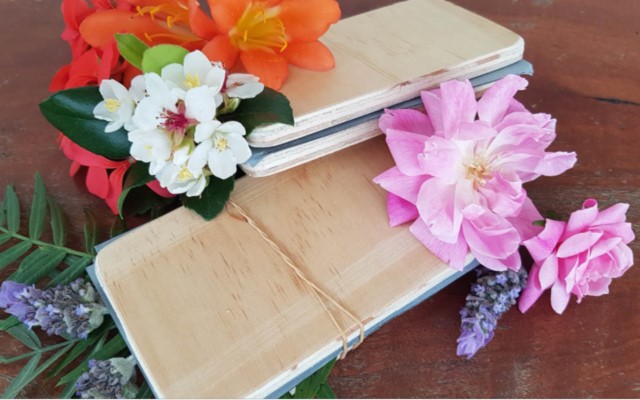 WHAT: Botanical Pick & Press Children's Activity
WHEN: 28 Sep 2021 until 3 Oct 2021
WHERE: Old Government House
HOW MUCH: $0 – $37.39
Follow the favoured pastime of early naturalists and botanists and fill a flower press with specimens you collect from around the grounds.
Can you find the same plants as George Caley, the first Colonial Botanist? He collected specimens from the land surrounding Old Government House in the early 1800s and dried them in Old Government House before sending them to England.
Volunteers will be on hand to help you identify the various plants on the grounds and to help you select suitable specimens for your flower press. Children can take home their flower press and samples as a memento of their visit.
There are multiple dates and session times, book your tickets today!
Please note this is an outdoor activity and weather dependent.
We recommend wearing sturdy shoes and bringing along a hat if it is sunny.
We recommend this activity for children 5 years and over.
Please allow 30 minutes for the activity.
Normal admission applies, children must be accompanied by an adult.
Session times are as follows:
10am – 11am
11am – 12pm
12pm – 1pm
1pm – 2pm
2pm – 3pm
3pm – 4pm