Ticketed event

Heritage event
Bats, Birds and Beasties
Wednesday September 30 to Wednesday September 30
Parramatta Park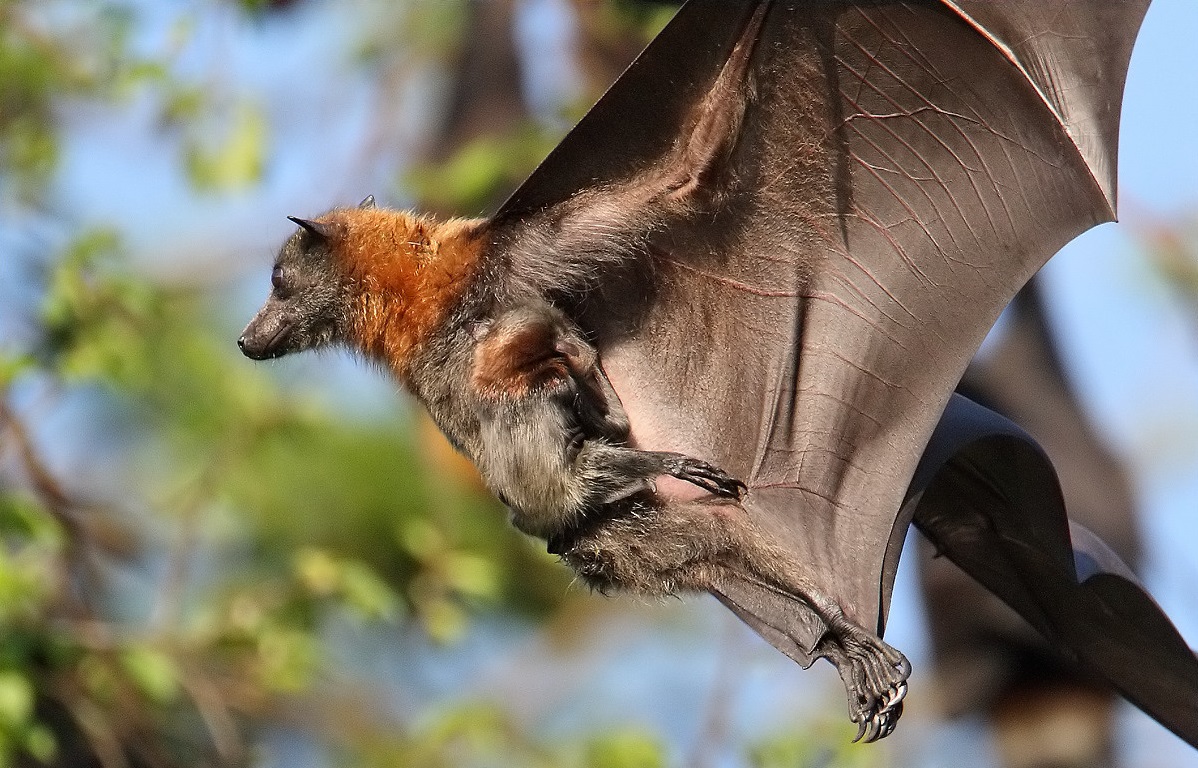 Hosted by Where It's At Parramatta and Parramatta Park
The Parramatta River is the lifeblood of the city for a surprising array of creatures with fur, fins, feathers or scales. Learn about them, and maybe even meet some, on this fascinating walk along the river. Expect fun, animal themed games and plenty of exercise. The perfect antidote to screen time and social isolation!
Children will consider why some native animals continue to thrive here, while others have disappeared. Playing Bird Bingo they will discover the features of a variety of woodland and waterbirds. The secrets of echolocation and life cycle of Parramatta's iconic eels will also be revealed.
This program is aimed at primary school aged children. Carers may also attend but must supervise any younger children in their care.

Bookings are essential. Book your tickets today!
Note: Please arrive 15 minutes prior to start time, for registration. Wear comfortable shoes. Bring water, snack and a hat.