Australia Day in Parramatta Park
Tuesday January 26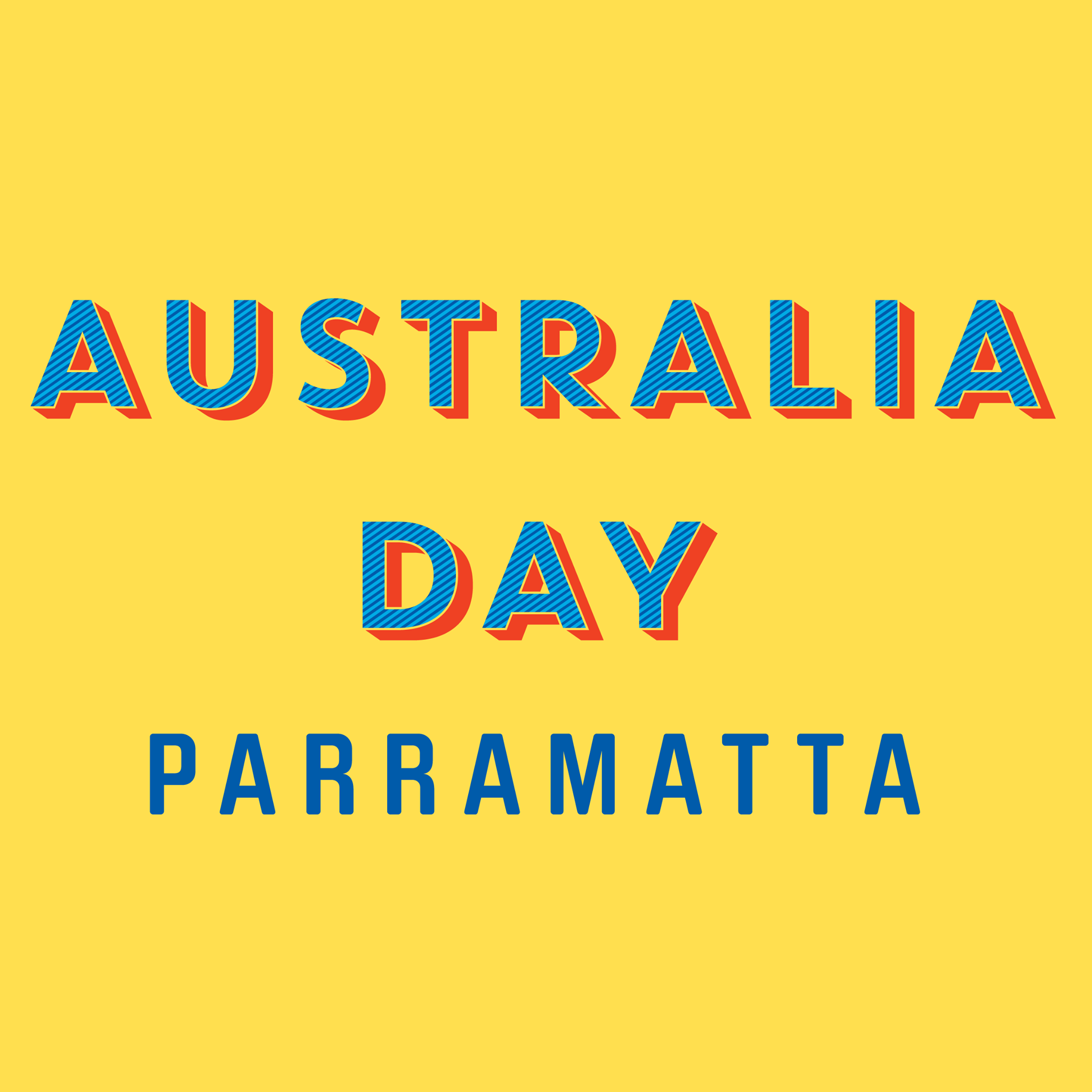 Celebrate everything that makes our nation great at Parramatta's massive all-day Australia Day party.
Use #ausdayparra to join the conversation!
Aerial, 6am – 11am
Start your day with a marvel at the skies as we launch Sydney's biggest hot air balloon display featuring delicious food and roving family entertainment.
The Big BBQ, 11am – 7.30pm
The biggest BBQ Parramatta has ever seen! Check out the Big BBQ Battle hosted by the Australasian BBQ Alliance, enjoy an array of smoked, grilled and basted delights, and browse the brand new smokers and BBQ's on display.
CARnivale, 11.30am – 5.30pm
The iconic CARnivale motoring display comes to Parramatta with more than 500 vintage cars and vehicles to delight car lovers, motoring enthusiasts and families alike.
Hottest 100 Party, 12pm – 8pm
Celebrate with a party in honour of triple j's Hottest 100 countdown! Sit back and relax with a great line-up of up-and-coming Australian bands and DJs playing live with the Hottest 100 countdown streaming in between sets. Plus an outdoor bar and mini amusement park for adults.
The Crescent, 12pm – 9pm
Let the kids run wild at our Australia Day wonderland with entertainment from Nickelodeon, free bike tours from Parramatta Heritage Rides, food stalls and plenty of kid's rides and sideshow amusements. Then join thousands of people to party as the best in Aussie rock and pop hit the stage for our FREE main stage concert, followed by a massive fireworks and pyrotechnic spectacular!
How to get there
The Park will be vehicle free to the public on the day so we highly recommend you plan ahead and use public transport!
For more information, visit www.ausdayparramatta.com.au for transport details or join their Facebook event page.