Art in the Park - En Plein Air
Friday April 20
Parramatta Park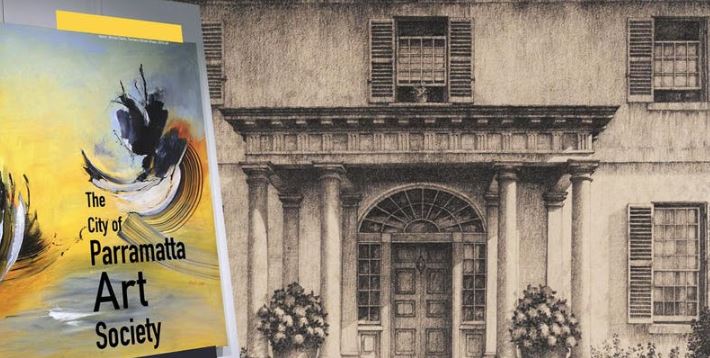 The City of Parramatta Art Society invites you to join their group of local artists "En Plein Air"-the act of painting outdoors. Watch and ask questions as local artists create artworks inspired by our colonial architectural legacy in Parramatta Park.
Anyone is welcome to join in from beginners to experienced; children and adults.
This event is part of the Australian Heritage Festival 2018 (18 April - 20 May). 
The theme for this year's International Day for Monuments and Sites is 'Heritage for Generations'. The best way to preserve our heritage is to prepare and educate our young people to protect it.
To find a Heritage event near you visit the Australian Heritage Festival website - https://www.nationaltrust.org.au/ahf