Art for the Park
Friday April 20
Centenary Square Parramatta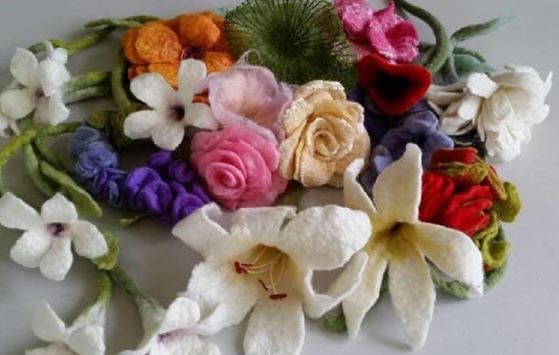 Drop in to this workshop at the farmers market and unleash your creative spirit. Create two felted flowers – one to keep, and one to become part of a community art installation.  The artwork will celebrate the contribution of Elizabeth Macquarie to the gardens of the Government Domain, now Parramatta Park – the People's Park.
This event is part of the Australian Heritage Festival 2018 (18 April - 20 May). 
The theme for this year's International Day for Monuments and Sites is 'Heritage for Generations'. The best way to preserve our heritage is to prepare and educate our young people to protect it.
To find a Heritage event near you visit the Australian Heritage Festival website - https://www.nationaltrust.org.au/ahf