Apocalypse Anonymous
Thursday October 12 to Saturday October 21
The Crescent, Parramatta Park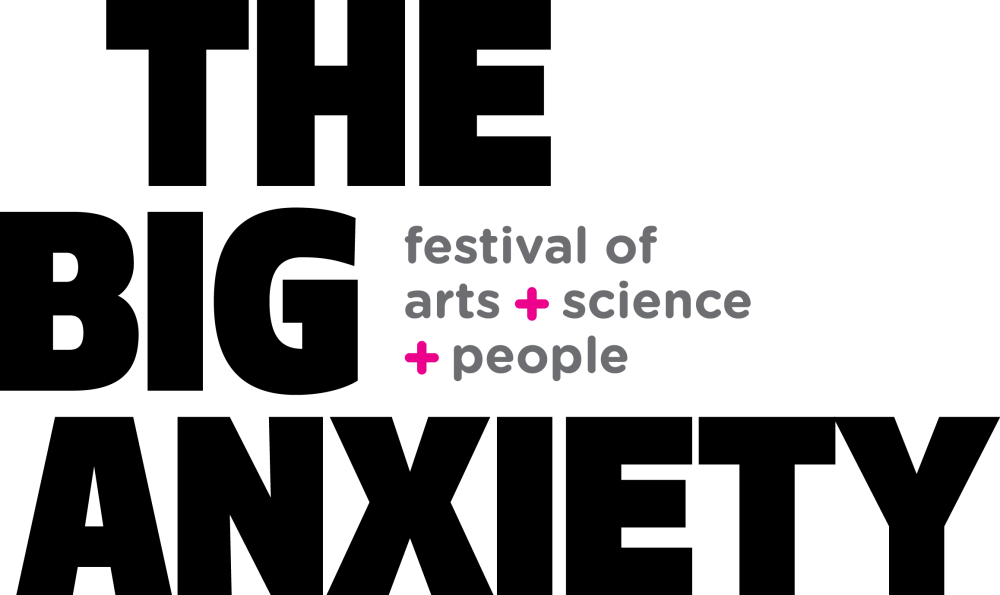 Presented in partnership with Parramatta Park, Apocalypse Anonymous is an immersive installation located in The Crescent from 12 to 21 October (Thursday, Friday and Saturday - 12 to 7pm) exploring how we as a species are preparing to emotionally, physically, and spiritually cope with impending catastrophic climate change.
The installation is running as part of The Big Anxiety Festival, an initiative of UNSW Sydney in association with the Black Dog Institute and over 25 partners. It is a radically new kind of international arts festival bringing together artists, scientists and communities to question and re-imagine the state of mental health in the 21st century. The Big Anxiety presents over 60 events across Greater Sydney, tackling the major anxieties of our times, as well as the stresses and strains of everyday life.
Apocalypse Anonymous (by Tiyan Baker and Loren Kronemyer) allows you to enter the physical manifestation of an online doomsday forum, confront the reality of a survival bunker or surrender yourself to a guided meditation on extinction and transcendence as you explore aspects of eco-anxiety.
How are we, as individuals and communities, psychologically processing strange weather patterns, environmental degradation and species loss associated with climate change? Through interviews with experts, conversations with communities, and participation in online forums, Tiyan Baker and Loren Kronemyer have gathered some of the diverse responses to climate anxiety that pervade our collective consciousness.
In Apocalypse Anonymous, three retrofitted shipping containers offer portals into these different preparedness strategies, each containing an multi-sensory installation featuring first-hand documents from communities of people who are getting ready for the end.
At once confronting and comforting, Apocalypse Anonymous offers an opportunity to consciously face the climate-altered future of our species together.
This project has been assisted by the Australian government through the Department of Communication and the Arts' Catalyst—Australian Arts and Culture Fund.