A Magical Victorian Christmas
Saturday December 04 to Sunday December 19
Old Government House, Parramatta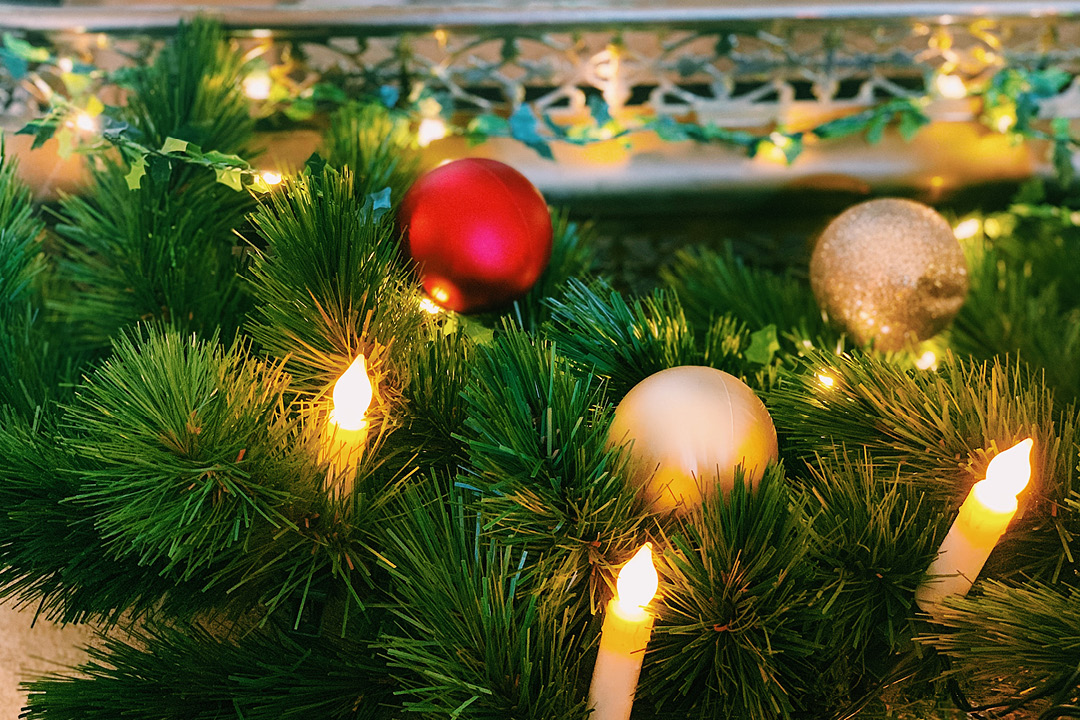 WHAT: A Magical Victorian Christmas
WHEN: 4 Dec 2021, 12:00 am until 19 Dec 2021, 11:00 pm
WHERE: Old Government House, Parramatta
HOW MUCH: $16.59
Celebrate with us as we dress Old Government House in Victorian-style splendour for Christmas!
Experience this historic house decked in traditional ornaments, featuring festive Christmas greenery, a walkway adorned with paper snowflakes, and a beautifully decorated tree gracing the stairhall.
To complete your visit, make sure to book a family Christmas treat at our restaurant, Lachlan's. With a beautiful veranda and options for high tea, a la carte, or café menu, it is the perfect way to wrap up your visit this festive season.