What's On
Residents and Park users are encouraged to sign up for our free SMS alert service. You will receive text messages with details of upcoming major events and any changes to noise levels, traffic conditions, Park access and disruptions to normal Park business that might affect you. 
To find out what's happening in Parramatta Park, sign up for Parrapark News.
Community Notice – Sound testing at Bankwest Stadium
Bankwest Stadium will be conducting routine sound and lighting tests ahead of its official opening in April 2019.
If you would like to receive community updates including noise notifications and information about upcoming events, please subscribe to:  https://bankweststadium.com.au/whats-on/
---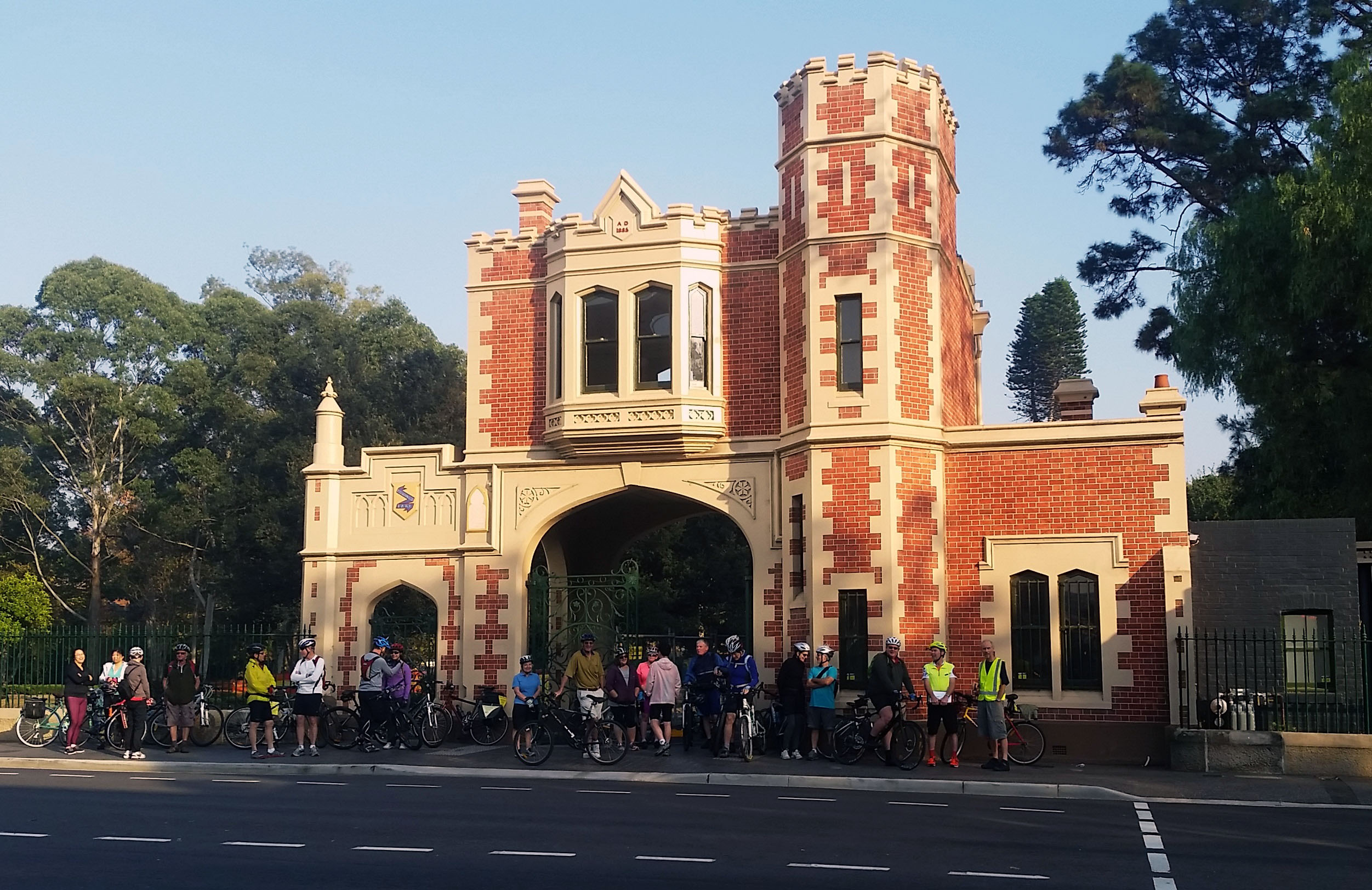 26/05/2019 9:00am
Come discover your history and heritage the best way possible - by bicycle!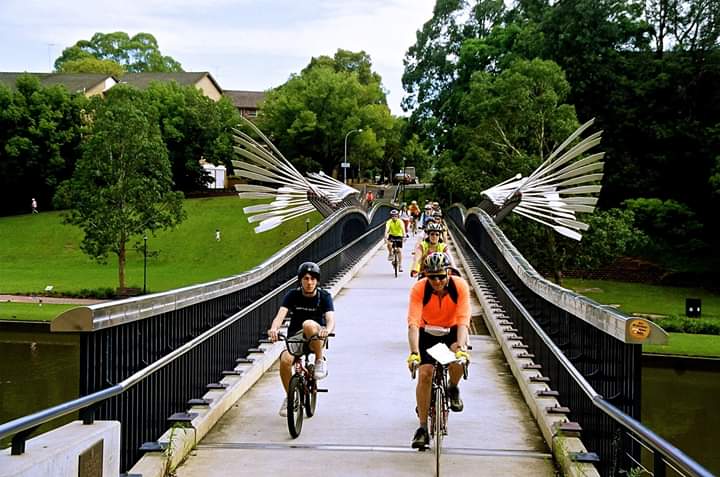 Meet at the George St entrance, Parramatta Park 23/06/2019 9:00am
Ponts of Parramatta Edition This free ride explores the more than 20 bridges, including 3 within Parramatta Park, between the head of the Parramatta River and the Silverwater Bridge.
The Cattle Paddock 31/08/2019 12:30pm
The hottest hip-hop and urban music festival has landed for the first time on Australian shores. Featuring 14 artists with 35 platinum singles world-wide and 155 million monthly streams it will be this year's greatest music fest.