Exhibition

Heritage event

Old Government House

Free event
75 Years - Earth and Sky at Old Government House
Sunday April 18
Old Government House, Parramatta Park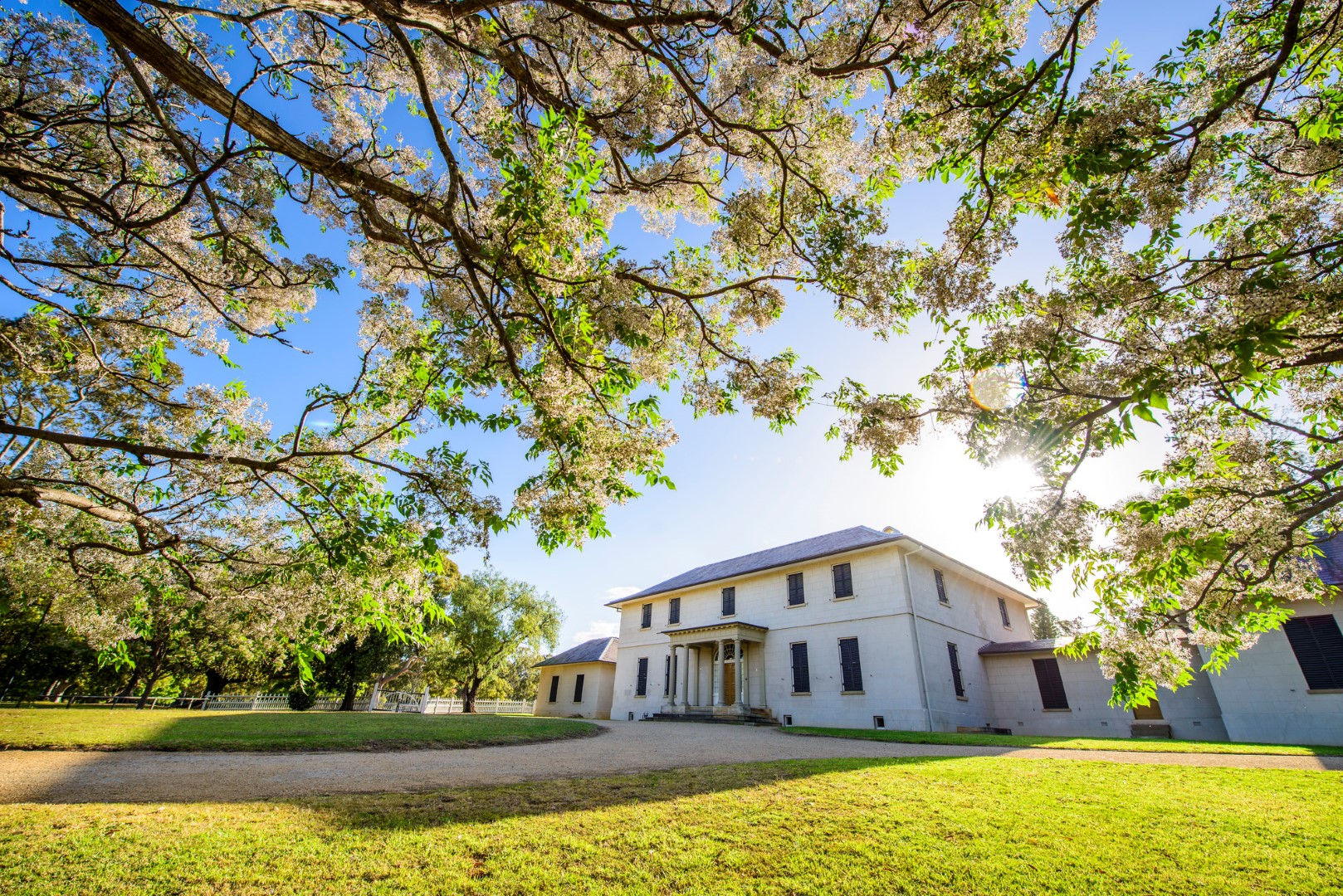 WHAT: 75 Years - Earth and Sky at Old Government House
WHEN: 18 Apr 2021, 10:00 am until 04:00 pm
WHERE: Old Government House, Parramatta Park
HOW MUCH: Free
Join us as we celebrate our world heritage-listed property, Old Government House, situated on the traditional lands of the Burramatta Darug, with evidence of Aboriginal occupation on the site.
As part of the 75th celebrations, visitors can watch an Aboriginal Sand Painting being carefully crafted by Artist Walangari Karntawarra outside the property between 10 am - 3 pm.
Visitors can also enjoy regular house and collection tours where they will be taken around and shown this fine example of a Georgian home, explore the new science exhibition, Enquiring Minds, and then head outside to find picnic rugs, bowls and a giant Lego set laid out with music playing in the background.
Adults are invited to a complimentary glass of wine alfresco from 2 pm – 4 pm.
Register your spot for this free event now!
Celebrate history, our stories and create new memories in your own backyard.