We always think of Parramatta Park as home
Published: 5 June 2018 at 12:00 am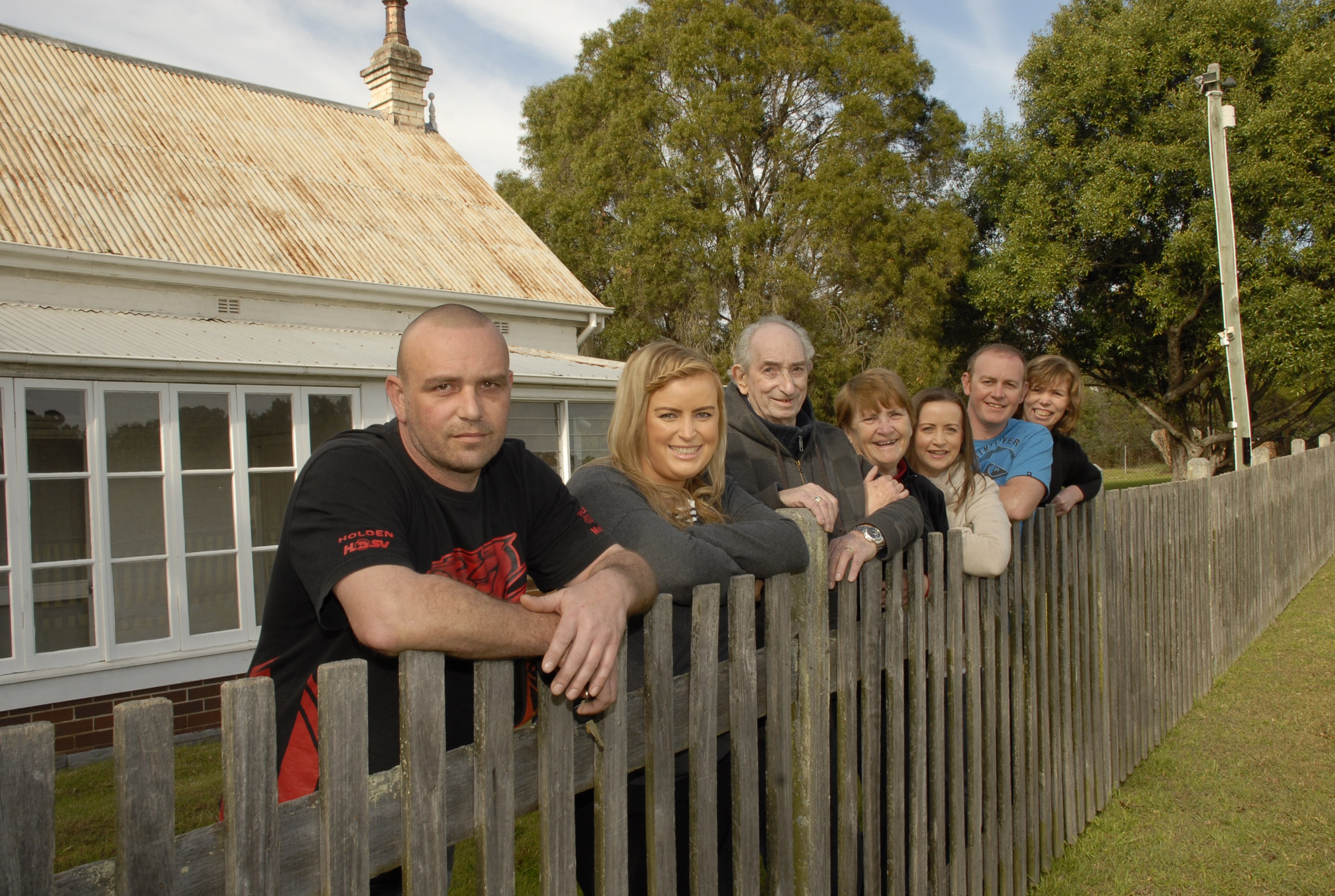 When I think of what Parramatta Park means most to me it is the word 'home'. That is what the Park was for me and my family from 1973 to 1988. I moved to Parramatta Park with my husband, Robert, and my little girl, Cheryl, who was just one year old. My husband was offered a job by the Park Ranger, Mr Ron Hayes, to live and work in the Park.

Our home was the Ranger's Cottage, next to the Dairy Cottage. I had four other children while living in the Park; Jody in 1974; Troy in 1978; Drew in 1982; and Kristi in 1985. They had a wonderful playground to explore.

We had ducks and geese to feed everyday down the hill at the river, and steam trains and trams to ride next door in the tram shed when it was still standing. We had fabulous cracker nights with all our friends when the Park was closed to the public and there was just us. Cheryl, had a horse that she rode every day and all the kids rode their bikes after hours without the threat of cars driving around.

We saw TV shows filmed during our years at the park. We had circuses to attend when they came to town. Bob and the other men who worked in the Park were employed for car parking and were given free tickets for their families.

Bob's job included cutting the grass with his tractor, doing cricket wickets, cleaning of the toilet blocks, collecting the garbage and helping to look after the various gardens.
Bob passed away in 2014. We returned to the Park quite often in the years before his death, after we had moved out of the cottage in 1988. The cottage was under heritage order to the National Trust for restoration work, which has now taken place, and it is great to see our home has been lovingly restored and is open for guided tours.

I still have that feeling of home whenever my children and I return to the Park. We go back for Australia Day, for Bob's birthday and the anniversary of his passing in April, for Father's Day in September, or just for a picnic. The Park holds a very special place in our hearts. We always think of the many happy times we had living there and the happy times we have whenever we return. We always think of it as home.