Vehicle access changes on Saturday 19 March
Published: 1 February 2016 at 12:00 am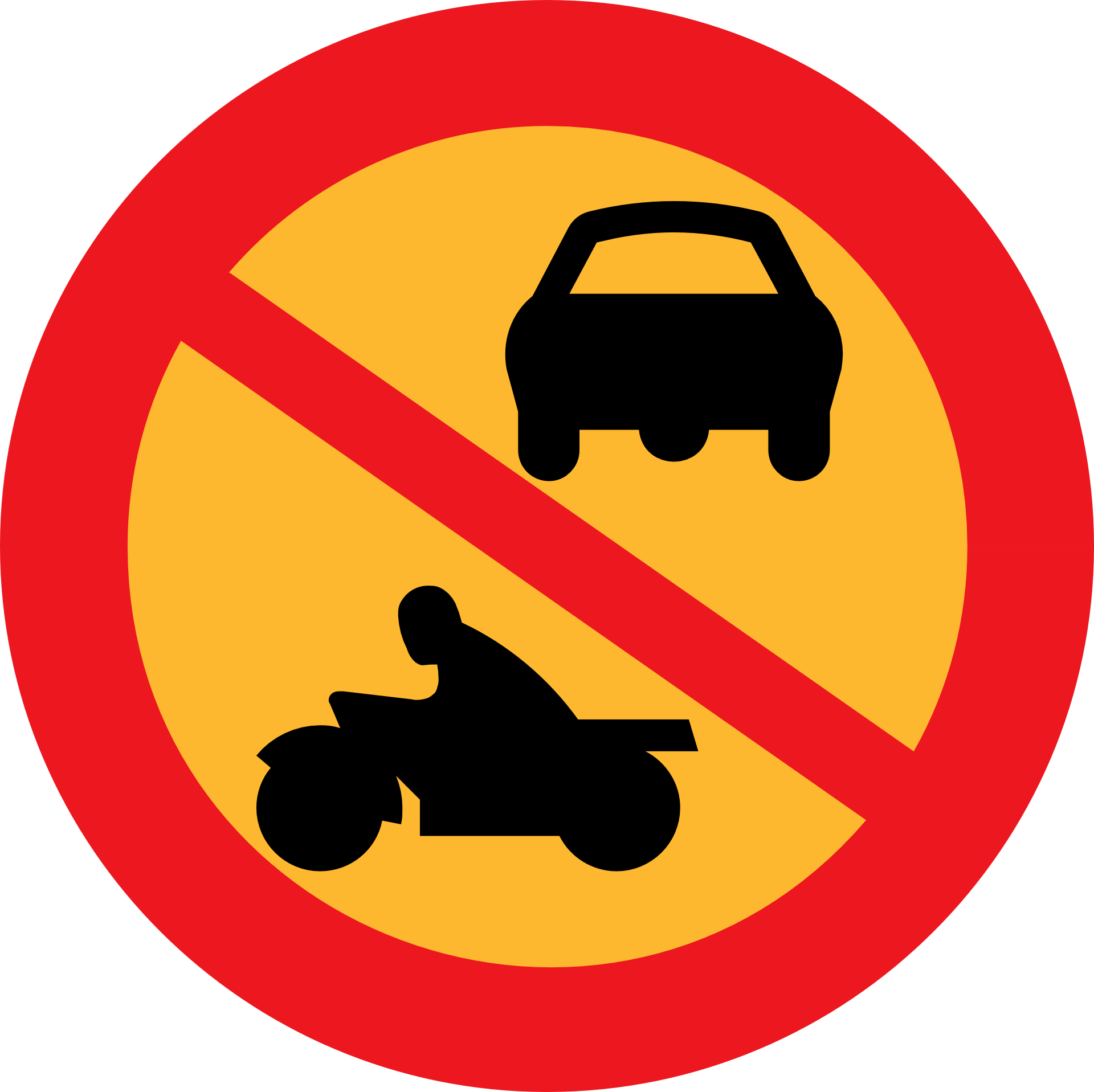 In the interests of public safety and enjoyment of the free Jazz and Symphony in Parramatta Park concert in The Crescent on Saturday 19 March no vehicles will be permitted to enter or exit the Park from 4.00pm - 10.30pm.
We encourage visitors to use public transport or park at nearby parking stations around Parramatta such as the Hunter St car park.
For more information about other nearby parking in Parramatta, check the Parramatta City Council website or go to the NSW Transport website to plan your trip on public transport.
The closest train stations are Westmead (200m walk down Railway Pde) or Parramatta (500m).
Accessible parking and viewing area
Accessible parking for the O'Connell St Car Park is available for RMS mobility parking pass owners. To register for accessible parking and to receive information about the accessible viewing area, please email us at events@ppt.nsw.gov.au by 12noon on Friday 18 March 2016.