Parramatta Park's 'The Crescent' plans for a bright future
Published: 4 April 2017 at 12:00 am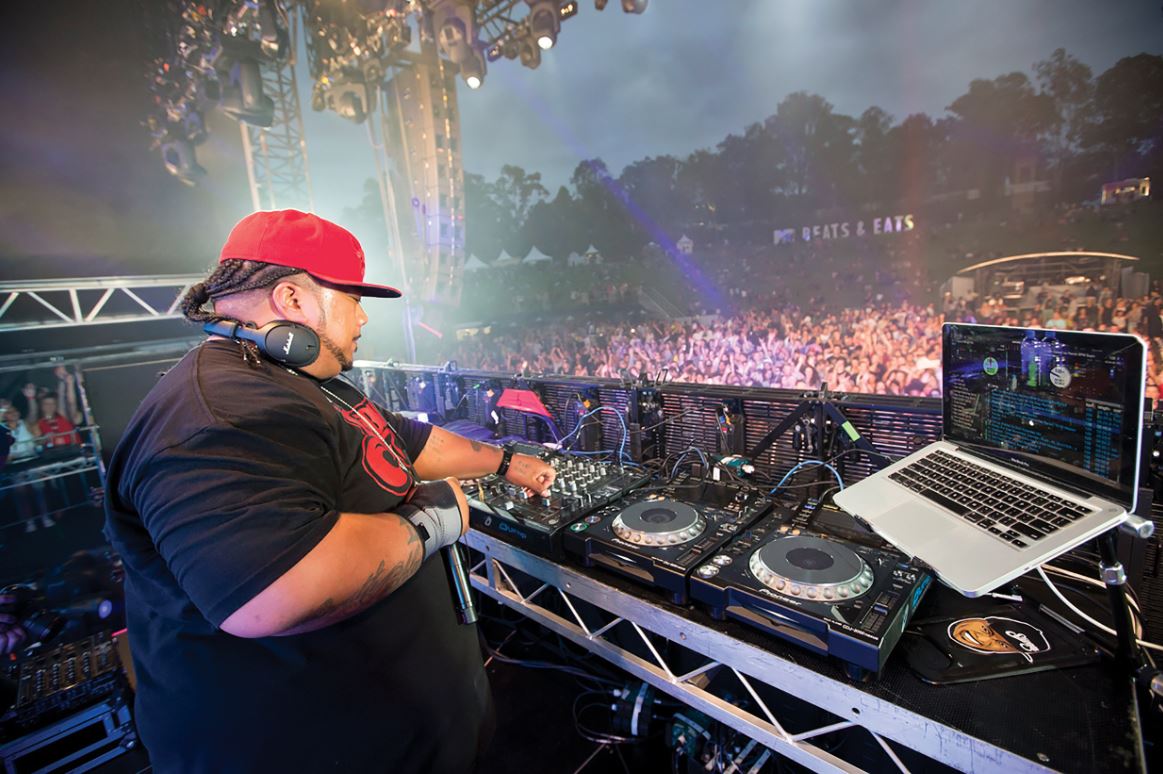 After two successful seasons, Parramatta Park Trust is in full planning mode for its Crescent Summer Series of concerts and festivals, and looking for the right industry talent to assist. 
A tender has been issued for a producer to program and operate this spectacular natural riverside amphitheatre, one of Sydney's newest and most sought-after major outdoor event spaces. 
Some of our biggest rock 'n roll legends have played there over the years. It's been home to MTV's Beats & Eats, the legendary Harvest festival and this year, the top-selling indie/electronic music event, FOMO, which drew 12,000 fans from across Sydney and beyond.
This beautiful venue also saw huge crowds for the magical sounds of Sydney Symphony Orchestra Under the Stars, as part of Sydney Festival. 
Purpose-built with stage platform, power and water points, The Crescent is a premier event space for audiences of up to 18,000 people and perfectly located in World Heritage-listed Parramatta Park. 
Suellen Fitzgerald, Executive Director of Parramatta Park Trust said, "This is an exciting opportunity to take The Crescent Summer Series forward and continue to attract world-class events to Parramatta Park". 
"We are looking for the right operator to grow audiences to The Crescent and build on its reputation as an unmissable summer concert series." 
Industry hopefuls will be required to demonstrate that they have the necessary skills, resources, experience and of course, ideas to meet the tender requirements. 
There is an option to extend the successful tender until 2020. 
Closing date: 21 April 2017 
For more information: bit.ly/2nds1Wa