Parramatta park's 40,000-year-old Burramatta trail restored
Published: 14 July 2021 at 4:08 pm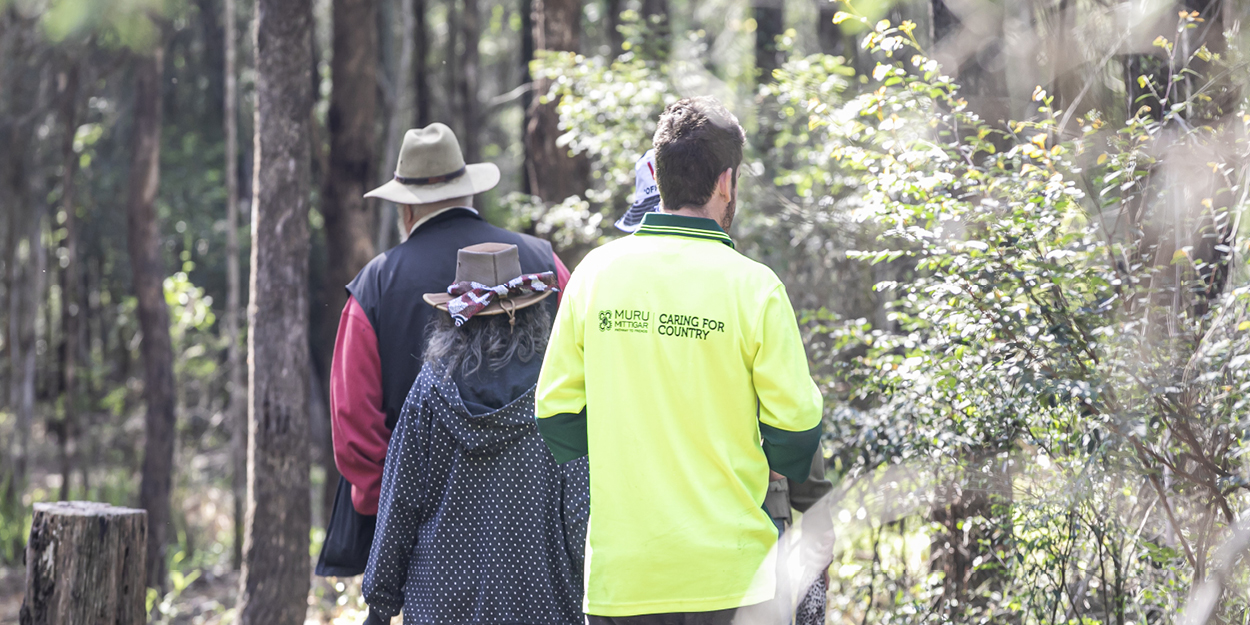 An Aboriginal cultural planting program at Parramatta Park, which has restored Burramatta Landscape Trail, has been reopened and will share 40,000 years of Indigenous traditional knowledge with park visitors.
Member for Parramatta Geoff Lee said Parramatta Park had a significant Aboriginal cultural heritage dating back thousands of years and the trail's restoration is part of Caring for Country in partnership with First Nations people.
"Parramatta Park lands are traditionally home to the Burramattagal people and retain strong cultural significance for First Nations communities today," Dr Lee said.
"The Burramatta Trail plantings and new interpretive signage provide visitors with a deeper understanding of the importance of this land and the connection between flora and fauna that for centuries provided Aboriginal people with food, medicine, resources and knowledge."
Chief Executive Officer for Greater Sydney Parklands Suellen Fitzgerald said the Burramatta Trail was established in 2009 by the Western Sydney Aboriginal Landcare Group in partnership with Parramatta Park Trust.
"First Nations volunteers used traditional methods to plant hundreds of Midyini (yam daisies), chocolate lilies and vanilla lilies - a staple part of the Dharug diet across the Cumberland Plain. Seedlings were planted using wooden dibblers (sticks) to preserve the archaeological subsurface layer," Ms Fitzgerald said.
Dharug Strategic Management Group Director Richard Howitt said the project was a sustainable way to support Aboriginal cultural practices into the future.
"This landscape has a history that stretches back millennia. All of us have a responsibility to recognise, acknowledge and respect Dharug people and to work with them to produce a sustainable future which is connected to that amazing deep past," Mr Howitt said.
"This gives us an opportunity to continue to come here, to reconnect to this country, reconnect to the park and to the community."
For more information, please visit our project page.
Media: Rebekka Wake, Greater Sydney Parklands, 0407 235 104