Parramatta Park Trust and Google Arts & Culture take Australian heritage to the world
Published: 8 November 2018 at 12:00 am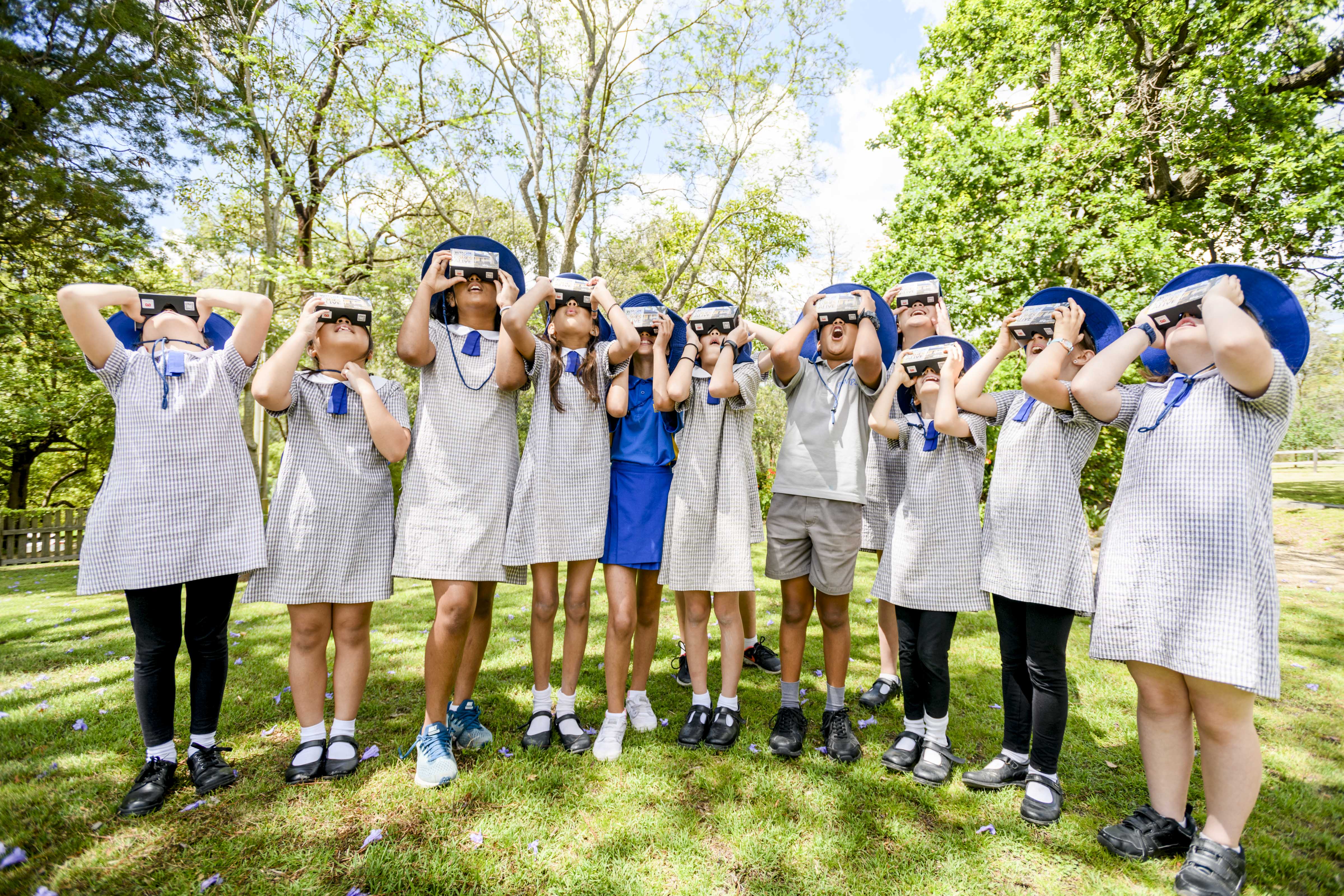 Two of Australia's oldest existing buildings can now be viewed 'virtually' from anywhere in the world, thanks to an exciting new partnership between Parramatta Park Trust and Google Arts & Culture.
The Dairy Cottage and Rangers Cottage, part of the UNESCO World Heritage listed Parramatta Park, have joined some of the world's most well-known sites on the popular online platform, including the Eiffel Tower, the Metropolitan Museum of Art and the Taj Mahal.
NSW Minister for the Environment and Heritage, Gabrielle Upton, said the partnership has developed a project that allows the Park's historic buildings to be experienced by anyone with a computer or smartphone, and preserves them for future generations.
"Both the Dairy Cottage from 1796 and the adjacent Rangers Cottage from around 1870 are extremely fragile structures and we have had to limit visitor numbers to ensure their preservation," she said.
"Using Google's cutting-edge technology, we can now open these important sites to an unlimited number of virtual visitors, proudly bringing a vital part of Australia's colonial history to a global audience."
The project is a highlight of the Park's celebrations of 160 years as a "People's Park". It showcases convict-era architecture and building techniques, and features stories about people who made the buildings their home.
Google captured 360-degree images inside the buildings, allowing visitors to "move" through the buildings smoothly and inspect details in high definition.
The experience takes on an exciting new dimension in the Google Arts & Culture App, where audiences can undertake a virtual reality tour of the buildings and the surrounding precinct using Google Cardboard – an immersive, 3D experience that includes audio narration and highlights key historical features within the buildings.
The Trust has produced a special 160-year anniversary edition of the Google Cardboard viewer.
About Parramatta Park 
Parramatta Park is one of the oldest public parks in the world and welcomes more than two million visitors every year. There is evidence of 20,000 years of Aboriginal occupation and land use and it was a Vice-Regal domain from 1788. In 1858 it was gazetted a 'People's Park', one of the earliest in the world. 
The Park's rich and unique history was recognised in 2010 when it was inscribed onto the UNESCO World Heritage List as one of eleven Australian sites forming the Australian Convict Sites World Heritage property.
The Dairy and Rangers Cottages can be viewed in the Parramatta Park collection via Google Arts & Culture.
artsandculture.google.com/partner/parramatta-park-trust-and-western-sydney-parklands-trust
About Google Arts & Culture
Google Arts & Culture is a new, immersive way to experience art, history, culture and world wonders from over 1,500 organisations worldwide. Created by the Google Cultural Institute, it is available for free for everyone on the web, on iOS and Android.