NOTICE: Pedestrian zone for Mother's Day Classic (13/5)
Published: 10 May 2018 at 12:00 am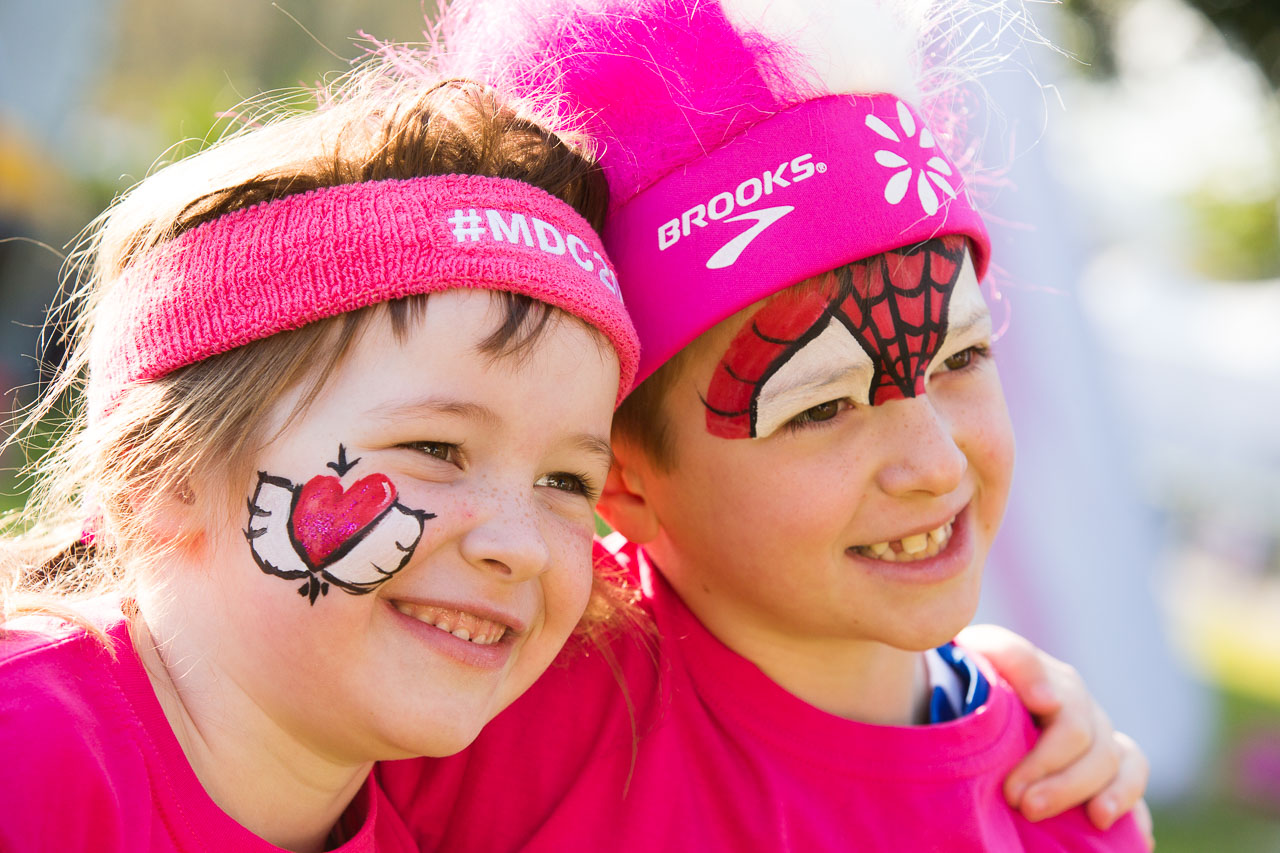 Coming to Parramatta Park to celebrate Mother's Day this Sunday? Plan ahead!
Parramatta Park Trust wishes to advise visitors the Park will be a pedestrian only zone on Sunday 13 May due to the annual Mother's Day Classic event being held in the Park.
This means from 5.45am no vehicles are permitted to enter until 1pm on Sunday 13 May - this also means no parking is available in the Park for this event.
The Park remains open to pedestrians and is wheelchair accessible, however some areas may have access restrictions for this event. We apologise for any inconvenience.
The Park will reopen to vehicles at 1pm on Sunday 13 May 2018.
Event information
The Mother's Day Classic, a 4km & 8km run/walk around Parramatta Park, will be held at Cattle Paddock on Sunday 13 May. We are expecting approximately 5,000 participants.
Event set up will commence on Friday 11 May, and conclude on Monday 14 May. For the safety and enjoyment of participants Parramatta Park will be closed to vehicles from 5:45am – 1:00pm on Sunday 13 May.
Participants will arrive from 6:30am, and the event will conclude at 12:00pm. Amplified sound will be controlled from the main stage throughout the morning.
We have strongly encouraged participants to utilise public transport.
For specific event information, visit the Mother's Day Classic website, Facebook page or event or see their Frequently Asked Questions.
Noise and event hotline (on the day)
There is an event and noise hotline that will be monitored and available on event day (Sunday 13 May) only as follows: Mother's Day Classic Western Sydney Hotline - 1300 762 241
Parking and transport information
Reminder, there is no parking available in Parramatta Park for this event. Vehicles are not permitted to enter or park from 5.45am to 1pm on Sunday 13 May 2018.
Parking is limited in the surrounding areas and we encourage patrons to use public transport to attend this event.
Visit our How to get to Parramatta Park page or plan your trip via the NSW Transport website.
If driving, please check the Parramatta City Council website or use their handy interactive parking map for the nearest parking stations .