NOTICE – change of traffic conditions for Sydney Symphony Under the Stars
Published: 15 January 2019 at 12:00 am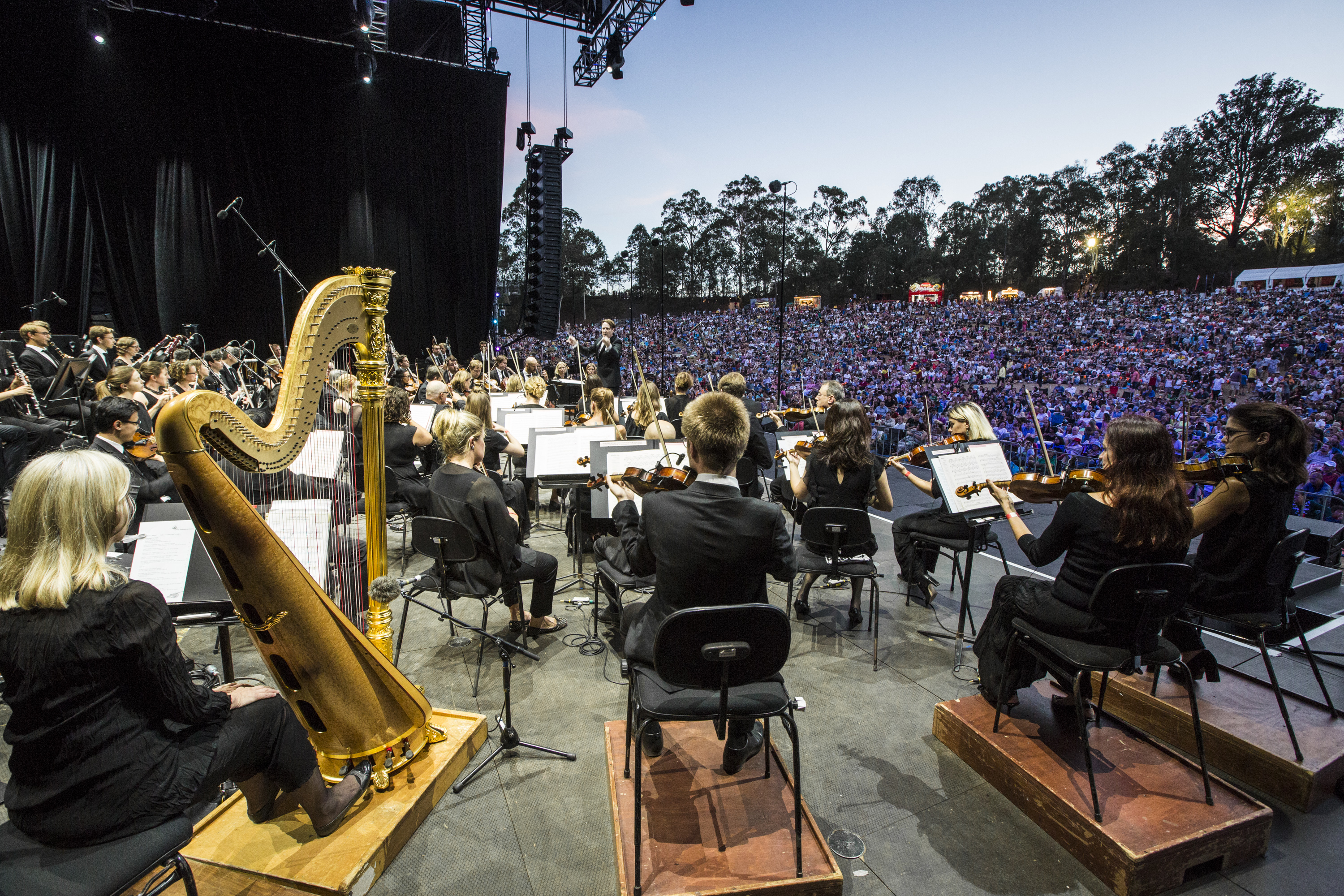 Parramatta Park will be pedestrian-only from 2pm on Saturday 19 January for Sydney Symphony Under the Stars. Non-event vehicles will not be permitted to enter the Park after 2pm. The Park will remain open to pedestrians all day.
For more information on how to get to Parramatta Park, click here.
Plan your trip using public transport via NSW Transport website.
Check the Parramatta City Council website for the nearest parking stations.
For any concerns on the day of the event, please call the Sydney Symphony Under the Stars hotline on 0477 319 645.