New text message alert service for Park users
Published: 5 December 2018 at 12:00 am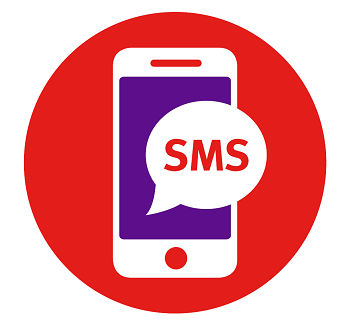 Do you want to be kept up-to-date with what's going on in Parramatta Park? Sign up for our free text message alert service to be informed about any changes to normal park conditions.
We will send an SMS to your mobile phone letting you know about upcoming major events or maintenance, or changes to noise levels, traffic conditions or park access.
The new service ensures that you won't be caught out by any unexpected changes and complements the other ways we tell you about what's happening in the Park, through our website, social media and notices in the newspaper.
You can register for our free text message alert service on the What's On page on our website.