Mays Hill – temporary fencing
Published: 26 June 2018 at 12:00 am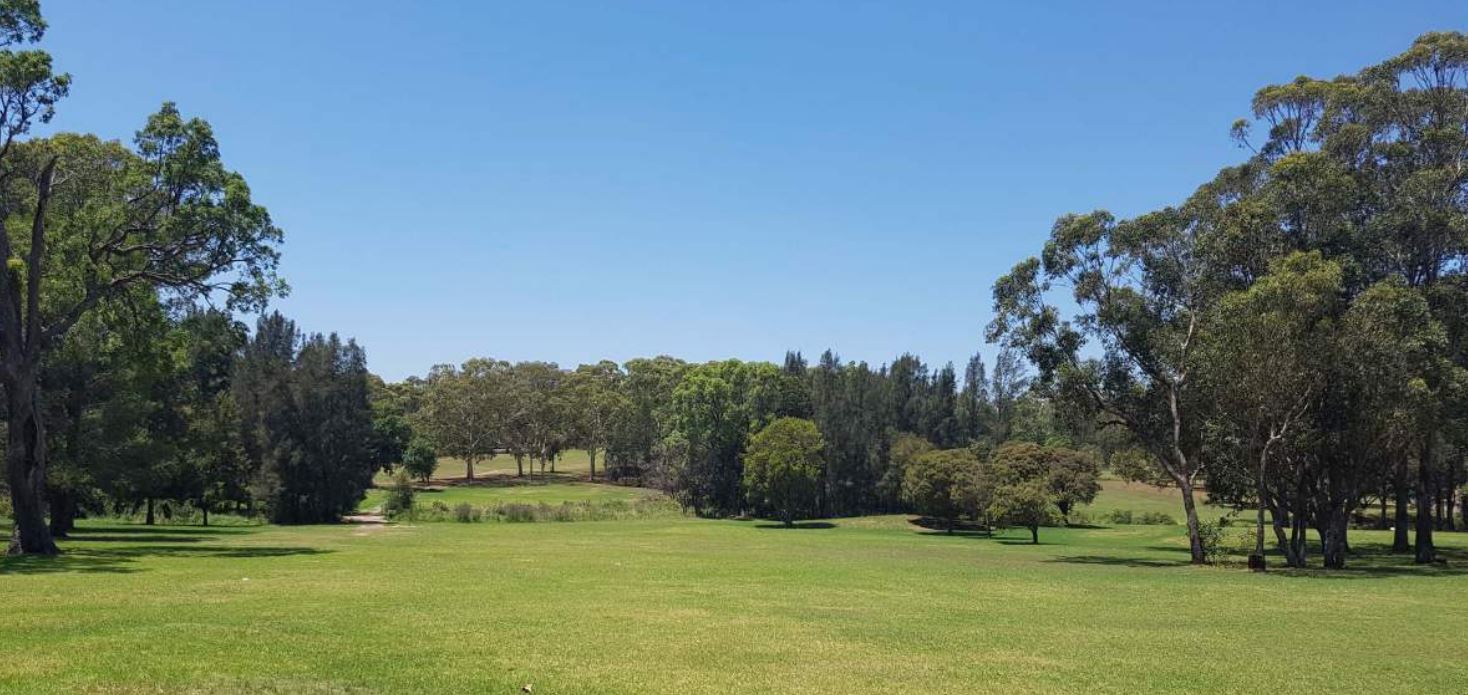 Temporary fencing has been erected within the Mays Hill Precinct area of Parramatta Park, to the south west of Park Parade, near the site of the planned Parramatta aquatic and leisure facility. The temporary fencing encloses an area larger than the planned facility to allow for archaeological and geotechnical work ahead of the facility's construction.
It's expected construction of the new aquatic leisure centre will begin in February 2019 and be complete by mid-2020, based on the current timeline for the project.
For further information and updates on the project, people may visit the City of Parramatta website, send an email poolupdate@cityofparramatta.nsw.gov.au, or contact the project manager by telephone on 1300 617 058.