It's a Sign!
Published: 18 July 2018 at 12:00 am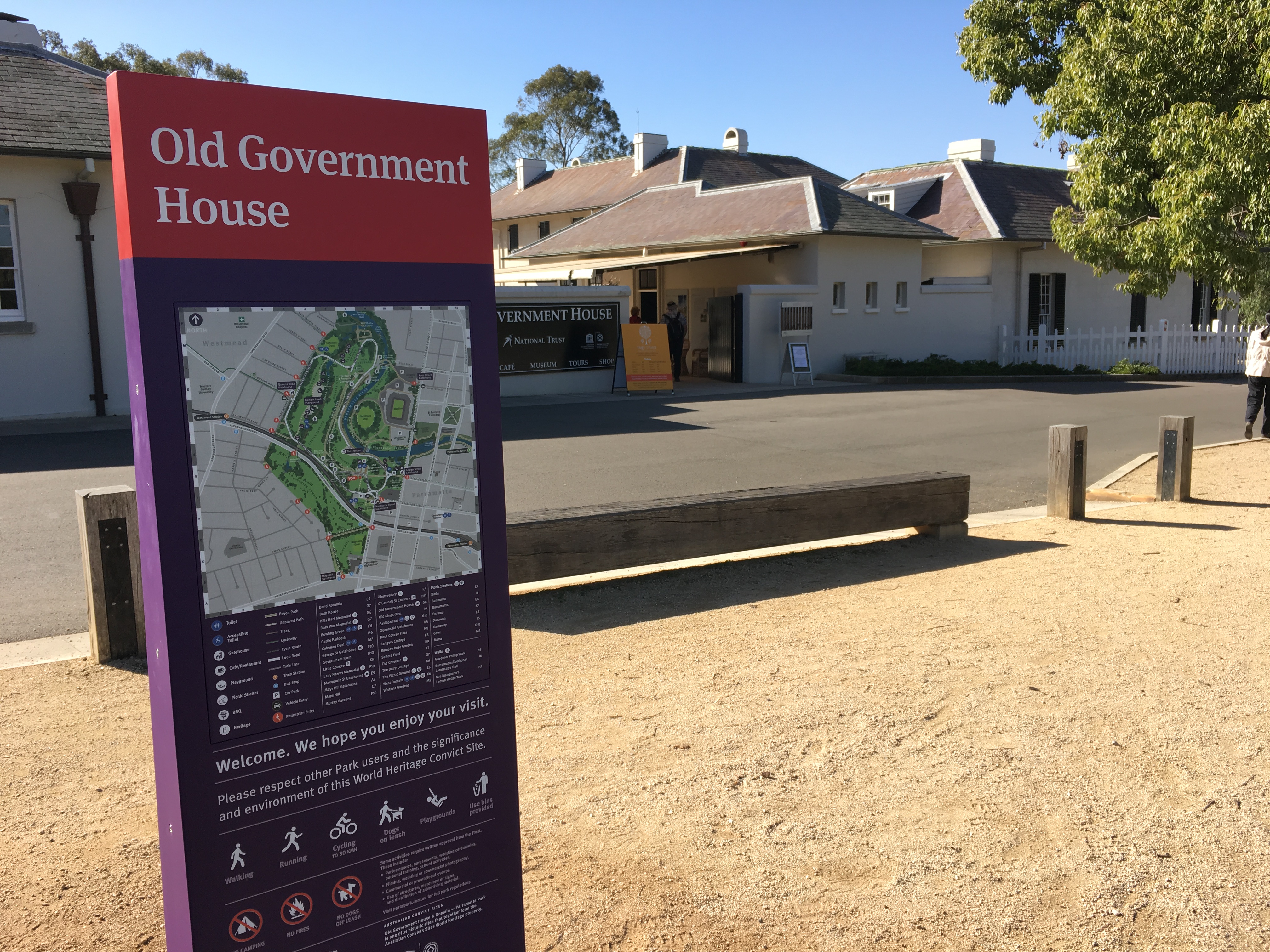 Next time you make your way to Parramatta Park, take a moment to have a look at our bright and colourful new signs. We've installed these to give pedestrians clear information on where they are and where they need to go, as well as tips for their own exploration.
This new signage elements are designed to comply with and celebrate Parramatta Park's status as a UNESCO World Heritage site.
We'll be completing the roll out over the coming weeks, including new interpretative signage, maps, vehicle direction signs and more.