History comes alive in Parramatta Park!
Published: 15 February 2016 at 12:00 am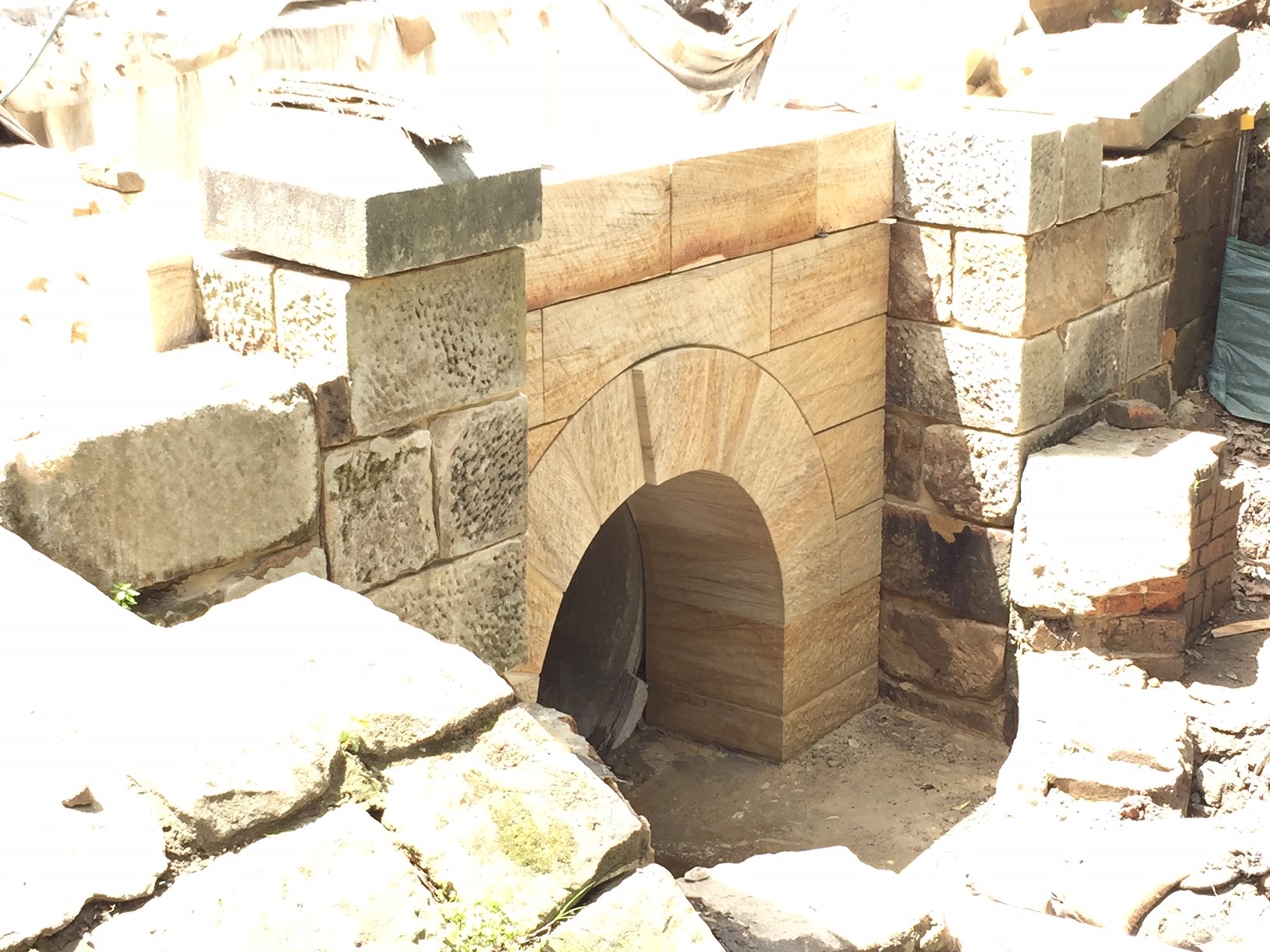 Learn how life was lived in convict-era Australia as Parramatta Park celebrates the restoration of the Macquarie Bridge Reconstruction Project. Join one of two tours (23 April & 21 May 2016) during National Trust Heritage Week.
Parramatta Park Trust and NSW Public Works have announced the completion of the $300,000 restoration of the Governor Macquarie-era convict stone bridge over Murray Gardens Creek in Parramatta Park.
As part of the 2016 NSW National Trust Heritage Festival, The Trust will run two tours to explore and interpret this remarkable conservation project and rediscover the Murray Gardens Creek historic landscape.
The tour will also include a description of life in convict-era Australia – from Governor Phillip's naval, grid-town layout of 1798 with its neatly arrayed convict housing complete with subsistent veggie patches to Governor King's brewery (established to foil the Rum Corp's alcohol monopoly) and the Macquarie Garden makeover.
Parramatta Park Cultural Heritage Officer Stephen Thompson said: "In 2014, Parramatta Park Trust partnered with the NSW Government's Ministers Stone Program and NSW Public to restore the Bridge to the quaint arched structure of the Macquarie era.
"Working in Sydney sandstone, skilled artisans used 19th century stone masonry techniques, basing the design of the stone arch on watercolours done by colonial artist Joseph Lycett in 1820, to ensure its historical accuracy. The conservation of the 1818-1819 remnant sections of the bridge and the reconstruction of the stone arch is now complete. The bridge looks fantastic."
What: 1820 Macquarie Bridge Reconstruction Tour
When: 23 April & 21 May 2016
Where: Murray Gardens, Parramatta Park
Time: 11am-12.30pm
Meet: at George Street Gatehouse
Cost: $10 ($8 for members of the National Trust)
Bookings:https://www.eventbrite.com.au/e/macquarie-bridge-restoration-national-trust-festival-tour-tickets-20801007373?aff=ebrowse