Changed traffic conditions for Deepavali (14 - 15 October)
Published: 6 October 2017 at 12:00 am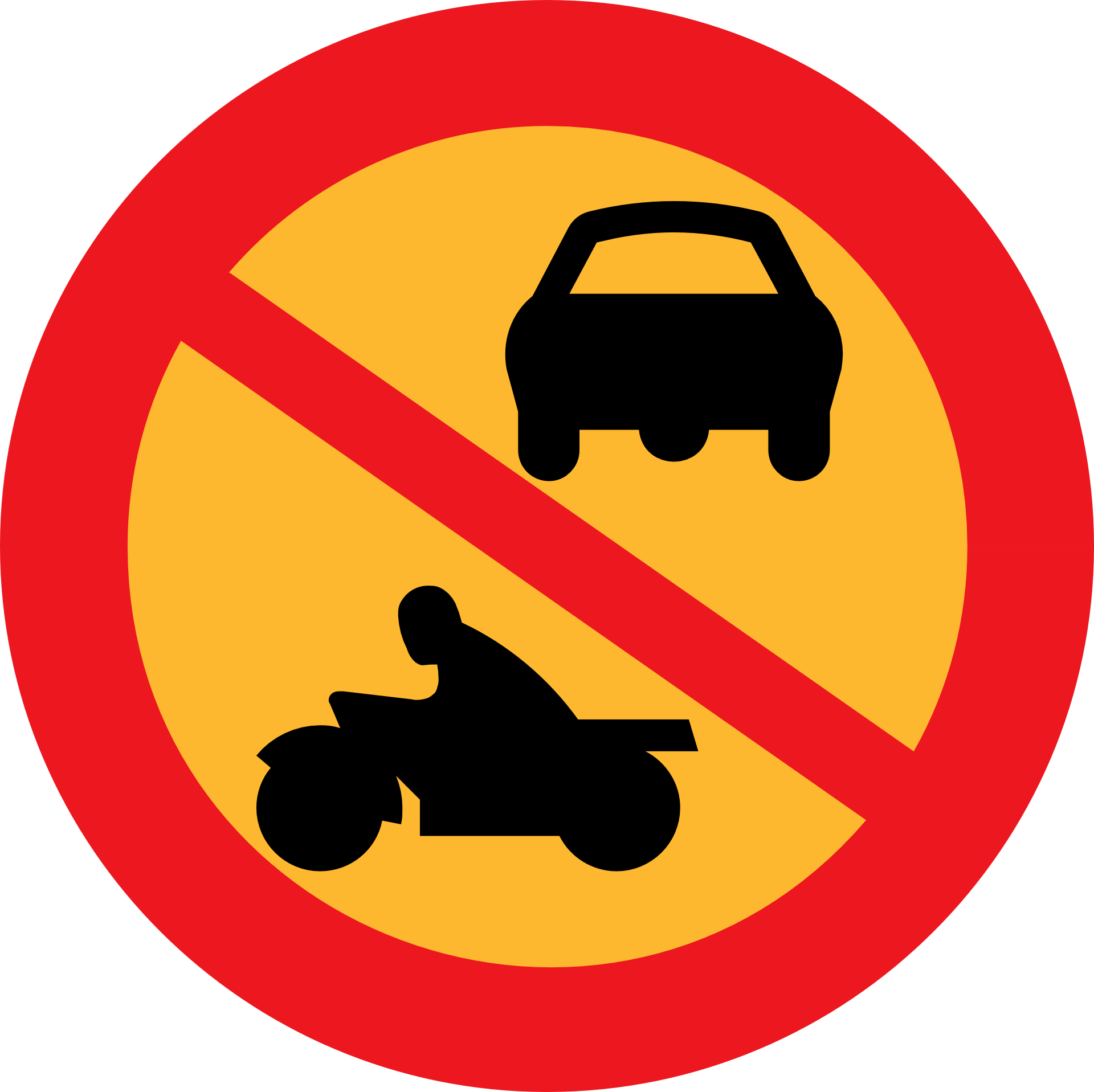 Coming to Parramatta Park this weekend? Plan ahead!
Parramatta Park is open to pedestrians for the two day Deepavali festival, and is fully wheelchair accessible.
To get to the Park use Public transport and Plan your trip via NSW Transport website. 
If driving check the Parramatta City Council website for the nearest parking stations.
Parramatta Park will have changed traffic conditions on Saturday 14 and Sunday 15 October.
On Saturday 14 October the Park will be partially closed to vehicles, which means no access from Pitt St to Queens Rd, and it may close if there is congestion.
For more information on transport options, see our How to get to Parramatta Park page or visit Parramatta Car Parks on the Parramatta Council website.