$1 million upgrade for Parramatta Park's historical sites
Published: 3 August 2021 at 11:22 am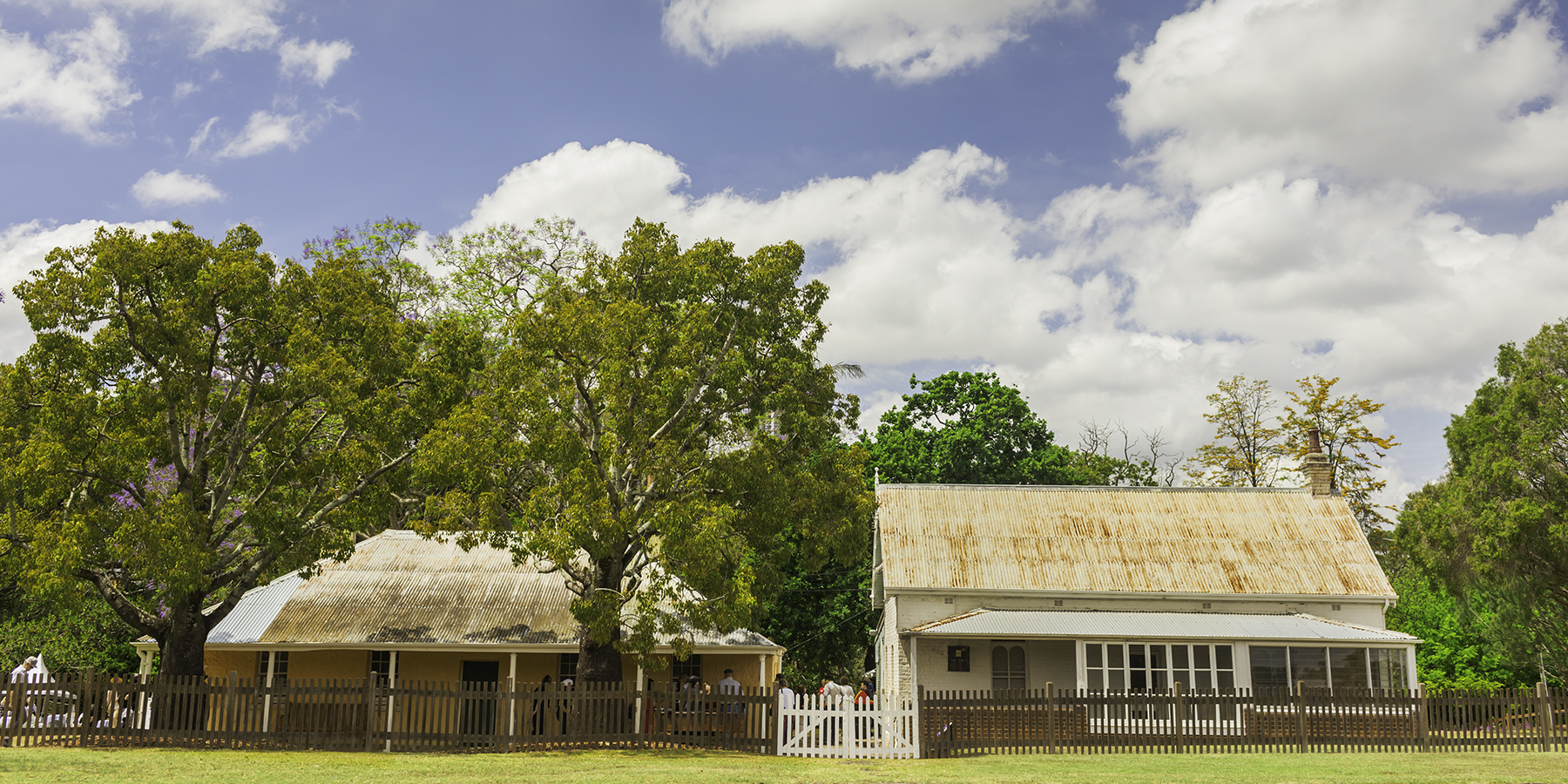 Sydneysiders will be able to experience some of Australia's most historically significant sites well into the future following a number of recent heritage conservation works at Parramatta Park.
As part of Parramatta Park's heritage conservation program, $1 million worth of important refurbishments to historical convict sites, park pavilions, bridges, gatehouses, monuments and park amenities are now complete.
Minister for Planning and Public Spaces Rob Stokes said the upgrades demonstrated the NSW Government's commitment to building parks for people and preserving heritage.
"Parramatta Park is one of the most beautiful and historically significant parks in Sydney and this Government is proud to invest in its future," Mr Stokes said.
"The new Greater Sydney Parklands has a pivotal role in ensuring Sydney's iconic parks, such as Parramatta Park, are preserved for generations to come."
Member for Parramatta Geoff Lee said the heritage conservation work and improvements to park infrastructure made Parramatta Park an even better public place for locals and visitors alike.
"The pandemic has shown us that public spaces and parkland are critical to our mental and physical wellbeing," Mr Lee said.
"Parramatta Park is a special place for local residents and this is a great project to protect its local history and improve the visitor experience."
For more information, please visit: https://www.parrapark.com.au/about-us/park-notices/.
MEDIA: Alexandra Tooth | Minister Stokes | 0447 621 312