The People of Parra Park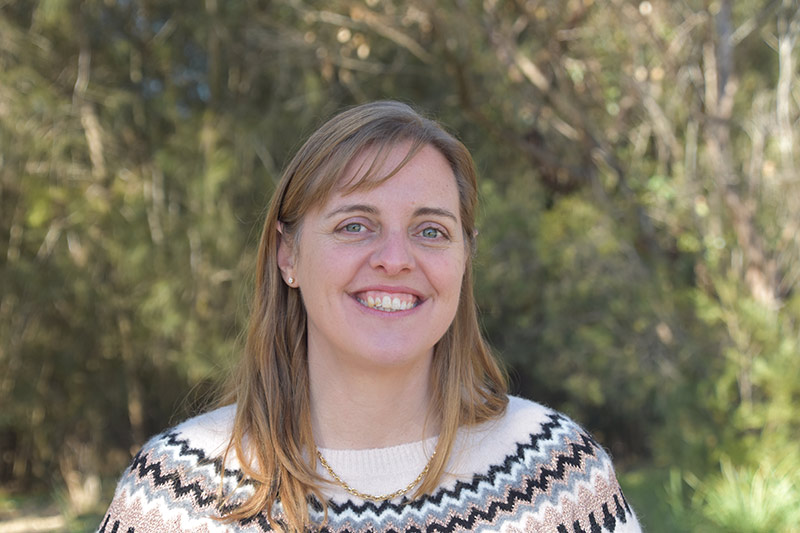 There is such a great sense of community
I grew up around here and I used to come here a lot as a child. My husband came here recently and noticed the new playground and now we bring the kids here. My children Bethany (10) and Hannah (6) love the park.
When I was a kid, we used to come here and play at the old playground but the facilities here now are so new and fresh and the grounds are so well-kept. It's definitely a good place for families. Places like Parramatta Park are so important as more and more people are living in apartments and have small backyards.
We have been to Australia Day events here and there is such a great sense of community. Having the opportunity to be part of that community and do fun things together as a family is what life is about.
Wendy L, 2018