The People of Parra Park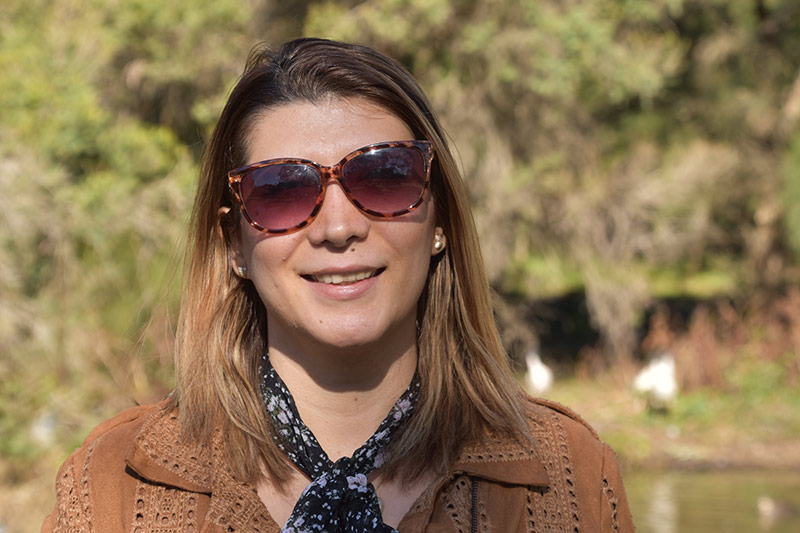 The children get bored at home – here, they can touch the soil
I have two children and we come here to use the playground and to feed the ducks. It's so important for the children to be healthy and that is why we come here.
The Park has some unique facilities and what I love is that it has modern playgrounds and water parks with sand. Feeding the ducks is also very nice and relaxing.
The children get very bored at home. Here, they can touch the soil, which builds their immune system, and they can run around and get exercise so they sleep well. I've visited the park for Parramasala, too, which was a very nice event. I also came here for Deepavali and Symphony in the Park and for New Year's celebrations, too. It's very good.
Sara K, 2018