The People of Parra Park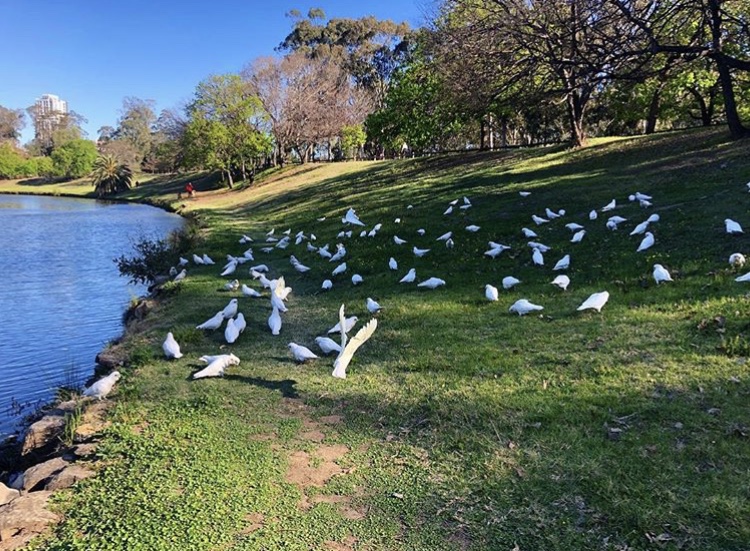 Parramatta Park will always be my favourite place to clear my mind and connect with nature
Being a local, I've been going to Parramatta Park for over twenty years now and have seen all the upgrades.
It's great to see a variety of events being held at the park over the course of a year. It definitely helps bring locals and non-locals together to share such a wonderful place. Plus, we can boast that world-renowned and local celebrities have been to our backyard!
It's fantastic to see the next generation coming through and making memories on all the new equipment and spaces. It makes me nostalgic, running past all the kids playing, thinking about how not long ago that was my family and I. Now I enjoy early morning runs and feeding the ducks by the river just as the sun rises, sitting by the river for an hour or so. Most times it's just you and nature at that time of the morning.
Parramatta Park will always be my favourite place to clear my mind and connect with nature.
Kathleen S, 2018