The People of Parra Park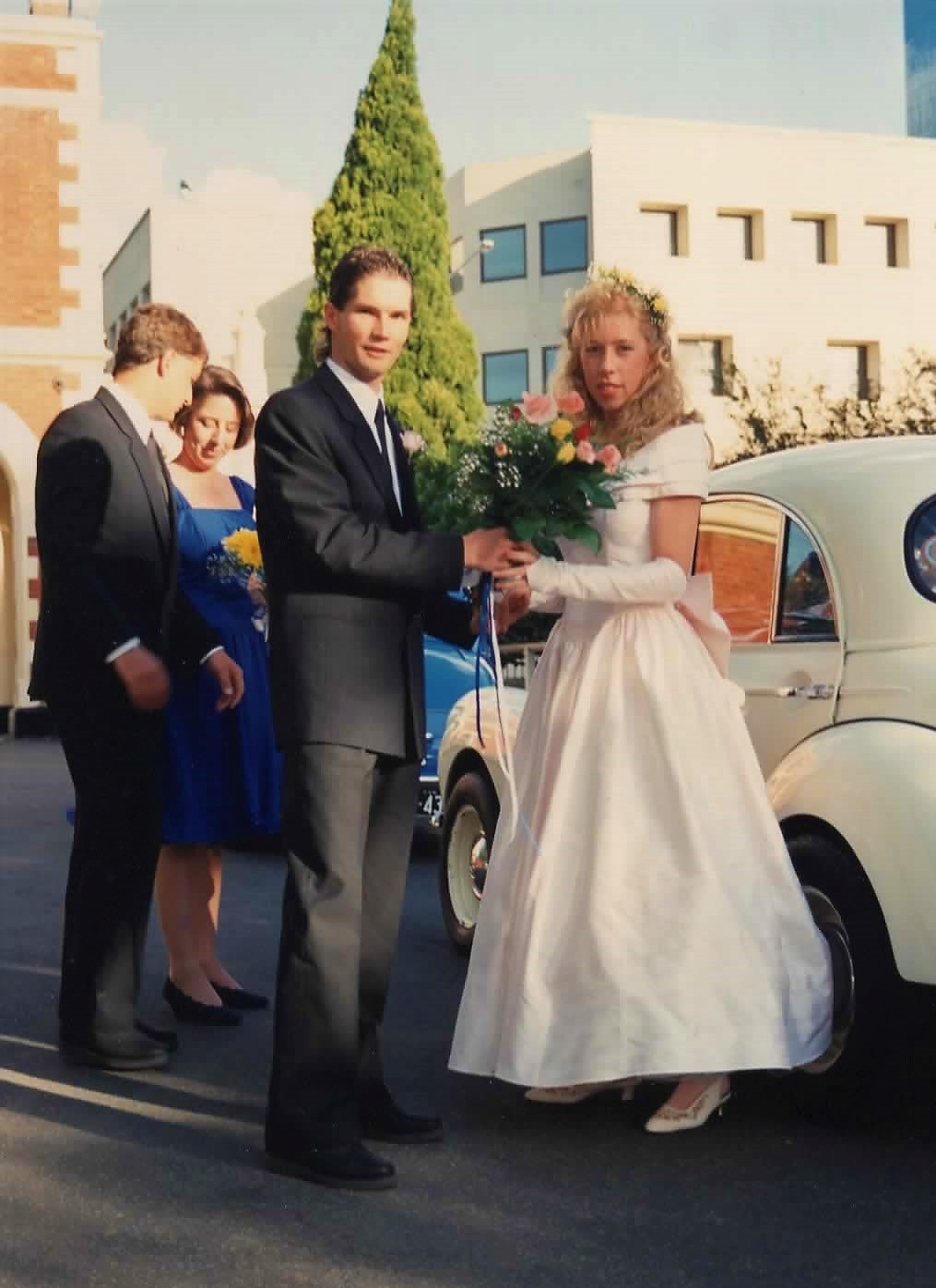 "... my thoughts went to all the pretty spots ..."
I was born in Parramatta Hospital, not far from the Park, and I went to high school in Parramatta. So, when we were planning our wedding in 1990, my thoughts went straight to all the pretty spots in Parramatta Park. There was a lovely garden area by the Tudor Gatehouse back then, which was perfect.
Lyn P, 2018