The People of Parra Park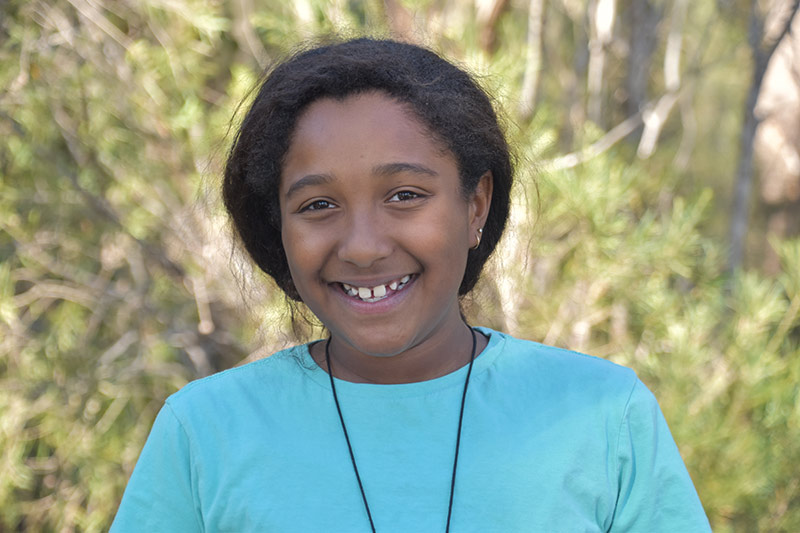 Life is simple here
This park is very family friendly. I love the bats, the birds, the plants, the nature. I love looking at trees, because it calms me.
I'm koori and my grandparents are from the Yuin nation, the Indigenous mob from the South Coast. They tell me stories about how the birds got their colour, how the kangaroos got their tails and that makes me feel happy to have that knowledge. I feel lucky. The Park makes me feel happy. All my worries float away.
I don't need social media here in the Park: I just need myself. Life is simple here. When I come to Parramatta Park, I think, 'What are these trees? What are those birds?' and I gather knowledge that I want to pass on to my children one day. Being here makes feel connected to the land and think about caring for the environment.
Savannah B, 2018