The People of Parra Park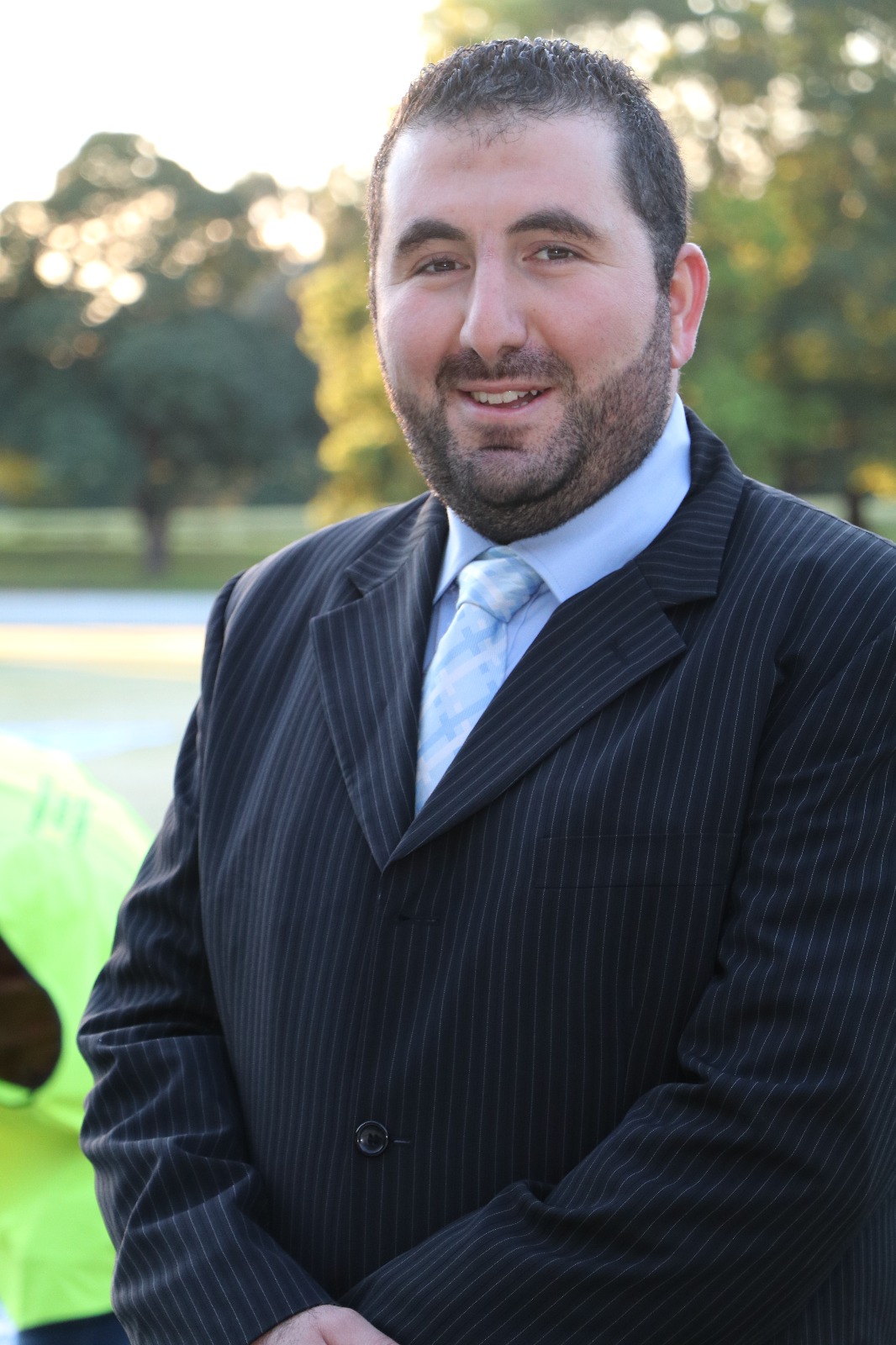 It's for many cultures and one community
The Muslim community utilises Parramatta Park a lot as the [Parramatta] Mosque is a five-minute walk away.
The good thing about the Park is it's such an open space. It is also convenient to the CBD and for those who live in the surrounding areas. The Park means so much to me because it's beautiful. It's a place where everyone is welcome, regardless of your background; it's for many cultures and one community.
The Muslim community celebrates Eid [the end of Ramadan] in the Park. The Mosque provides Lebanese sweets, dates and water and 400 or 500 people attend and bring food and we all feast together. Eid is a very happy event. We have people from Africa, the Middle East, and Western and Eastern Europe attending and it's a very positive day for the Muslim community because we have members of the community come and join us to celebrate.
Mahmoud H, 2018